2.4m 100NB Steel Shade Sail Pole - $410.00
2.4m 100NB Steel Shade Sail Pole - $410.00*
*All prices exclude GST. Freight is calculated at checkout.
Buy 2.4m 100NB Steel Shade Sail Pole online now. **OVERSIZE ITEM, PLEASE SELECT OVERSIZE FREIGHT AT CHECKOUT. RURAL DELIVERY NOT AVAILABLE**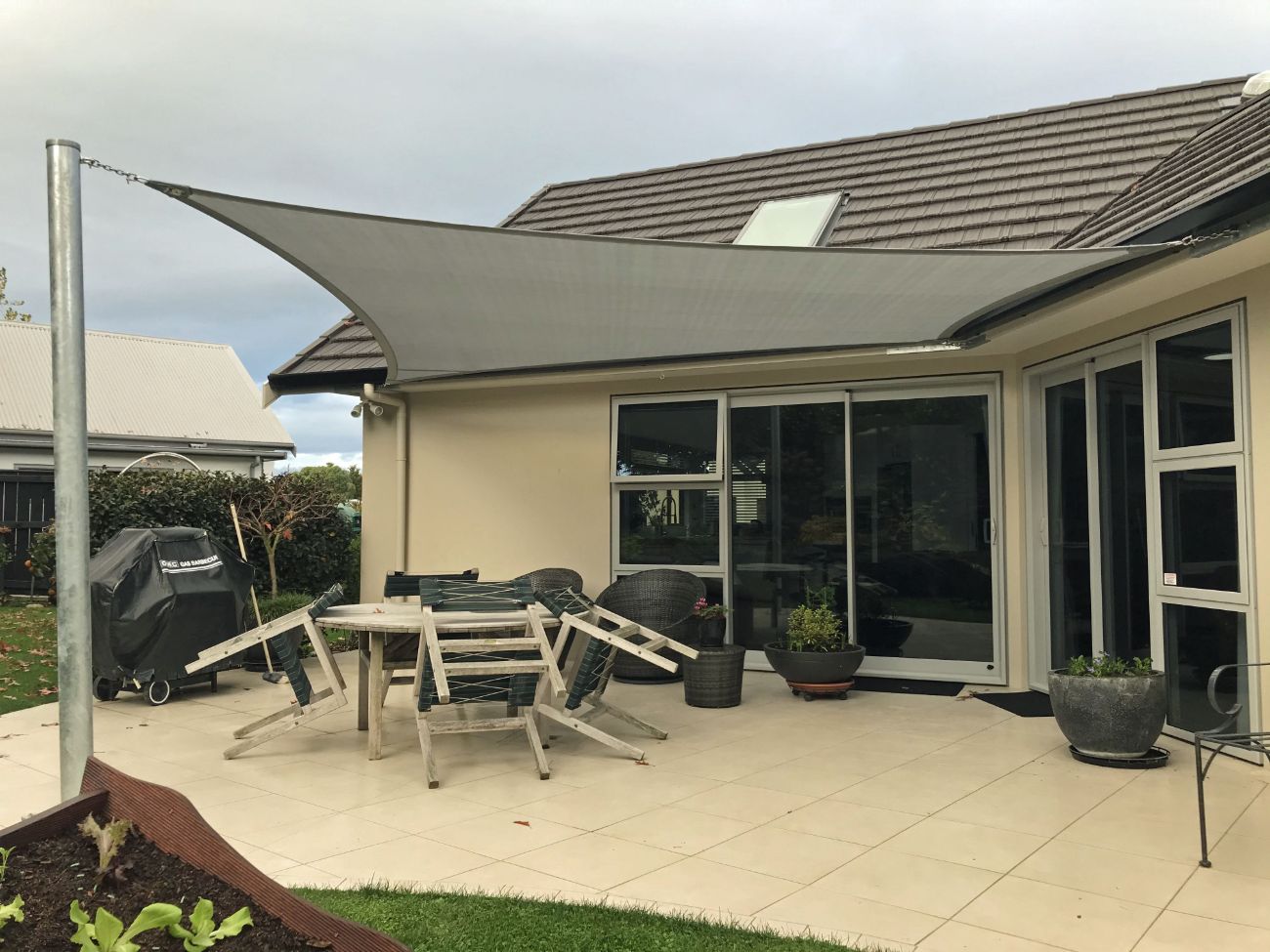 2.4m high shade sail pole, made from 100NB galvanised steel. M12 stainless steel eyebolt and galvanised steel top cap fitted to pole. Total pole length is 3.5m, with 2.4m above ground and 1.1m buried below ground. Please ensure you follow our shade sail pole installation instructions and minimum pole specifications when installing your pole (scroll down to download).
Please note: this page is for 2.4m high shade sail pole orders only. Click here to order 3m high shade sail poles, or click here to order 4.3m high commercial grade shade sail poles.
Code: L92
Shade Sail parts. Shade Canvas parts. We've got you covered.
Downloads
---
2.4m 100NB Steel Shade Sail Pole - $410.00 — Contact Straitline
My Shopping Cart
Number of items:
Total price: