Rod Holder - $3.20*
*All prices exclude GST. Freight is calculated at checkout.
Buy Rod Holder online now.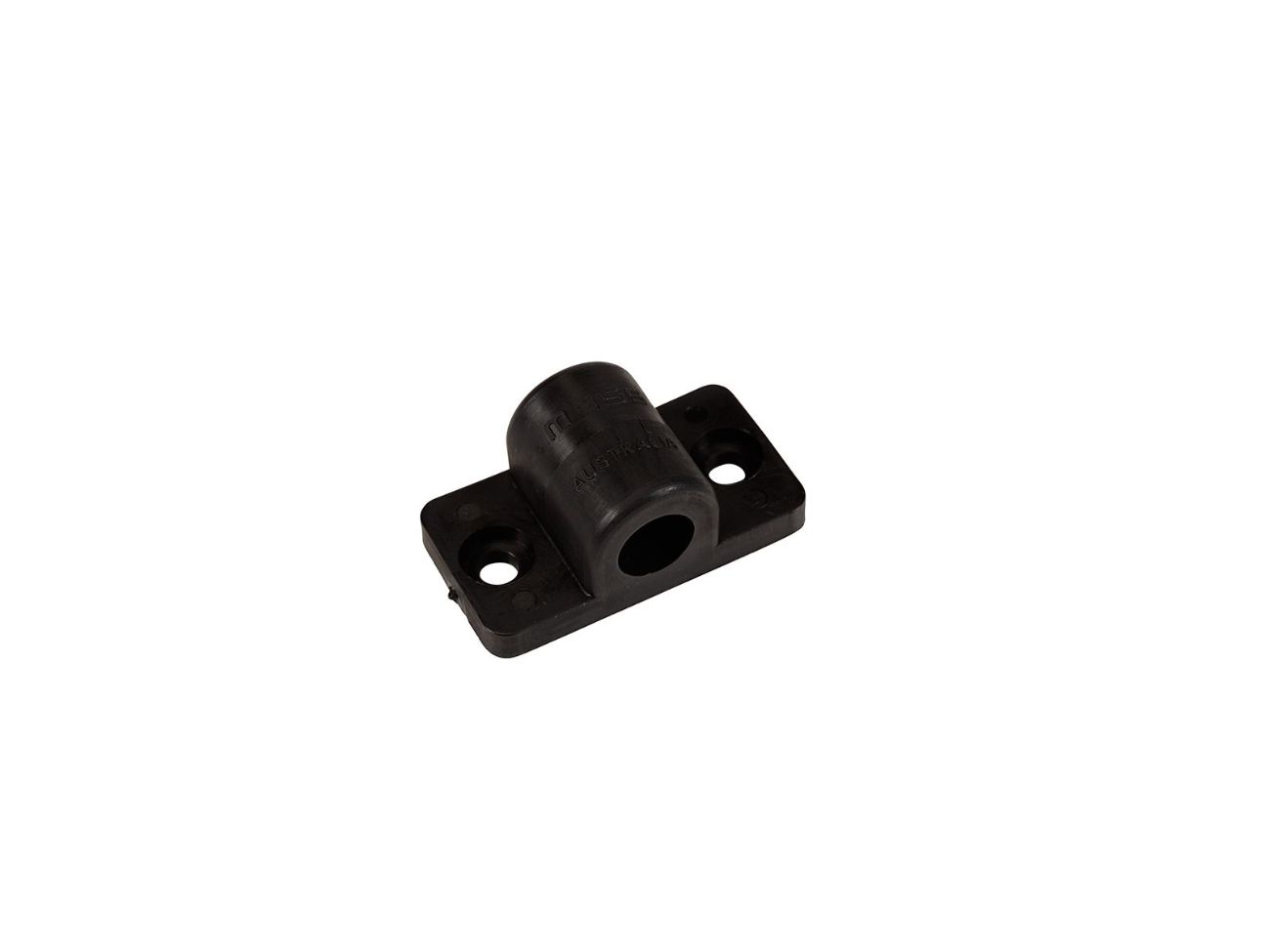 Black plastic rod holder for mounting Trailer Cover Bars. Note: these have a 10mm hole, so when using with Straitline® Trailer Cover Bars, you will need to drill your rod holders out with a 12mm drill bit.
Code: G37
General Outdoor Cover Parts. We've got you covered.
---
Rod Holder - $3.20 — Contact Straitline
My Shopping Cart
Number of items:
Total price: