Ute Tie 110mm - $6.00*
*All prices exclude GST. Freight is calculated at checkout.
Buy Ute Tie 110mm online now.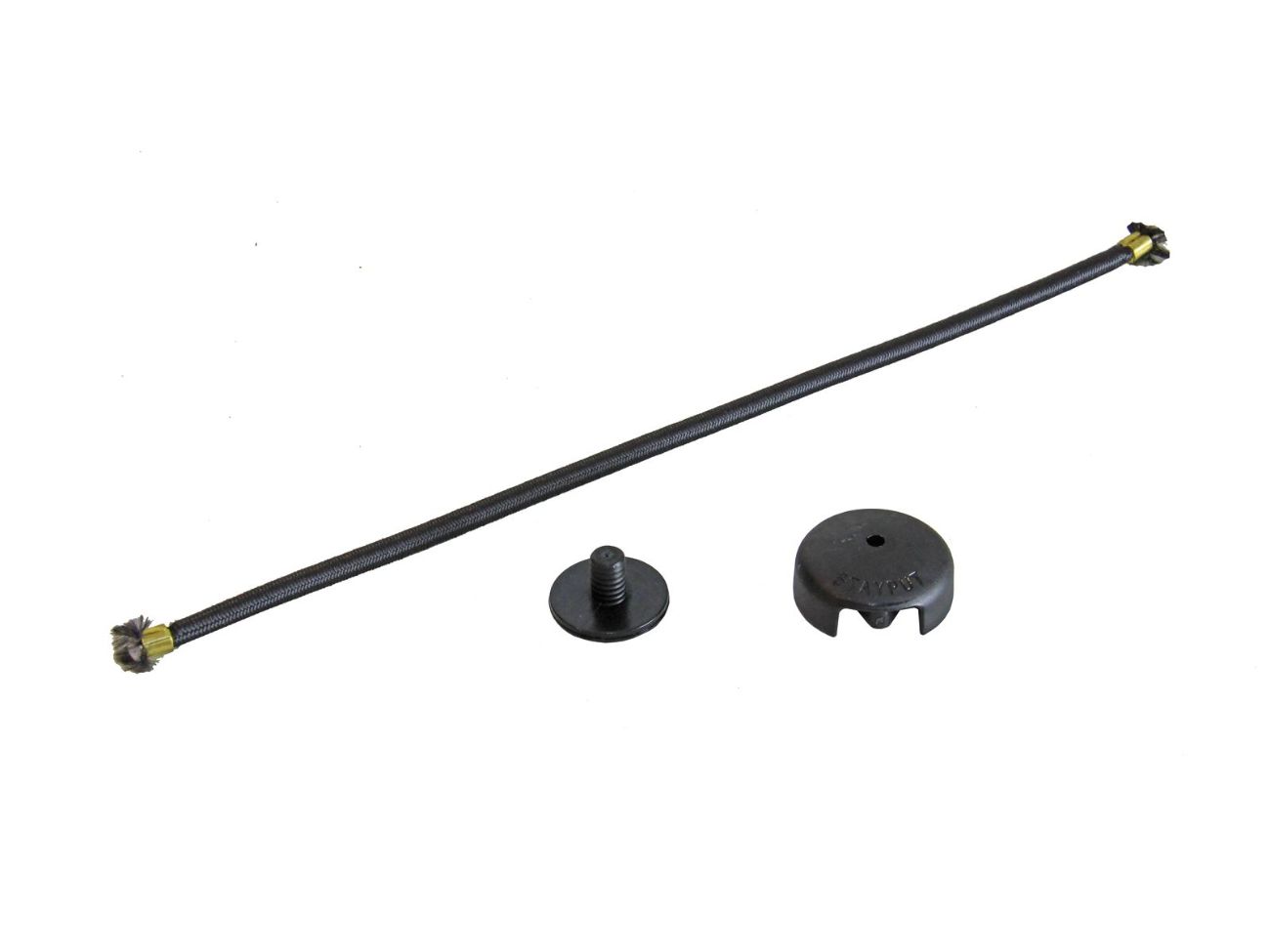 Black plastic ute tie for Ute Covers, 3 piece. Simply push together (ute cover pinches between front and back plate). Length after assembly is 110mm from hole to end of shockcord. Also called ute loops, ute bungys, or ute stretchies.
Please note: there are multiple sizes of ute ties used throughout New Zealand. We only stock 110mm. Please ensure 110mm is the correct size for your ute cover before ordering.
Code: G31
General Outdoor Cover Parts. We've got you covered.
---
Ute Tie 110mm - $6.00 — Contact Straitline
My Shopping Cart
Number of items:
Total price: