Straitline® Tensioner Refurb Kit - $18.80
Straitline® Tensioner Refurb Kit - $18.80*
*All prices exclude GST. Freight is calculated at checkout.
Buy Straitline® Tensioner Refurb Kits online now.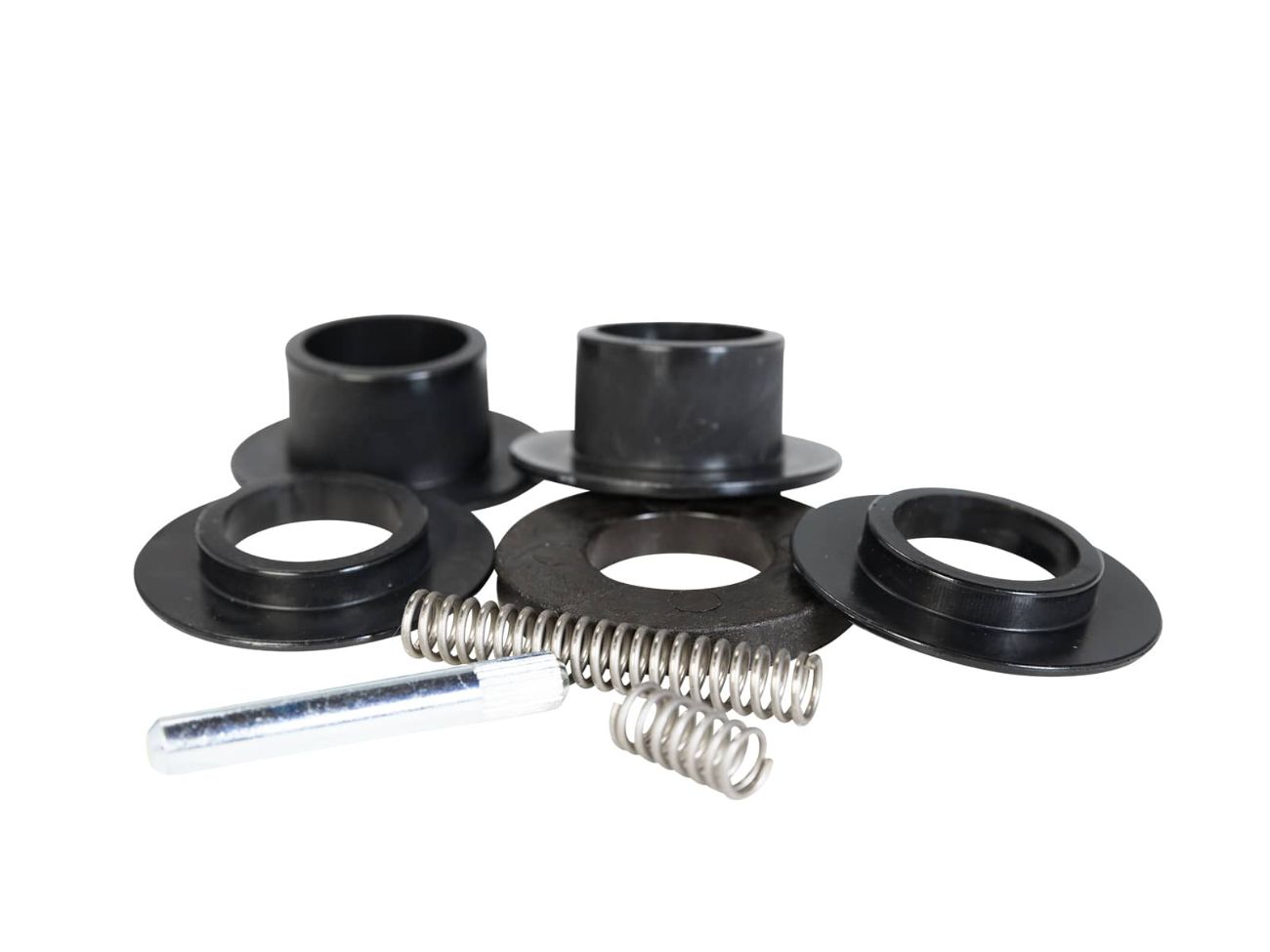 This kit contains everything you need to refurbish 1x Straitline® Truck Curtain Tensioner, extending it's life. Includes: 1x Straitline® Tensioner Bushing Kit, 1x Straitline® Tensioner Solid Pin, 1x Straitline® Tensioner Pawl Spring, and 1x Straitline® Tensioner Trigger Spring.
Code: S138
Side Curtain Parts. Curtainsider Parts. We've got you covered.
Straitline® Tensioner Refurbishment Service
Straitline® also offer a service to refurbish your old Straitline® tensioner (also called curtain ratchets). Simply send it back to us, and we'll:
Replace the bushings
Replace the springs and solid pin
Clean your tensioner
And send it back to you
The price for this service is $60.00 +GST & freight.
---
Straitline® Tensioner Refurb Kit - $18.80 — Contact Straitline
My Shopping Cart
Number of items:
Total price: