JB 950 Yearling Cover - $45.80
JB950 Yearling Cover - $45.80*
*All prices exclude GST. Freight is calculated at checkout.
Buy JB950 Jute Yearling Covers Now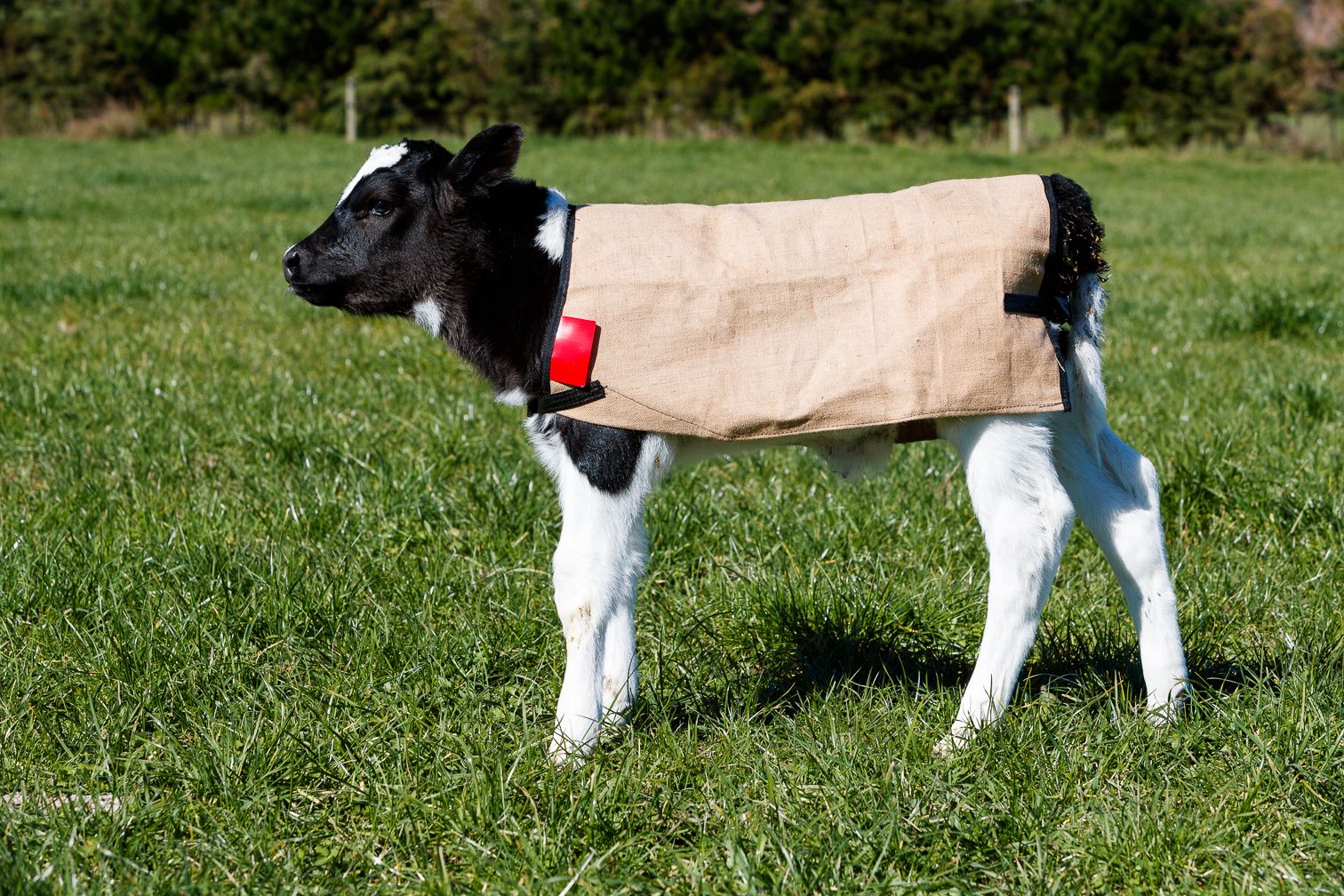 Traditional style Yearling Cover, warm and weatherproof.
Designed to keep the weather off your calves for maximum warmth. Yearling Covers encourage quick growth and help build quality calves. Made from natural Jute, strap & buckle fastening, 950mm long. All Straitline® Animal Covers are proudly made in New Zealand.
Please contact us for bulk orders.
---
JB 950 Yearling Cover - $45.80 — Contact Straitline
My Shopping Cart
Number of items:
Total price: