Trailer Cover Bar - $24.00
Trailer Cover Bar - $24.00*
*All prices exclude GST. Freight is calculated at checkout.
Buy Trailer Cover Bars online now.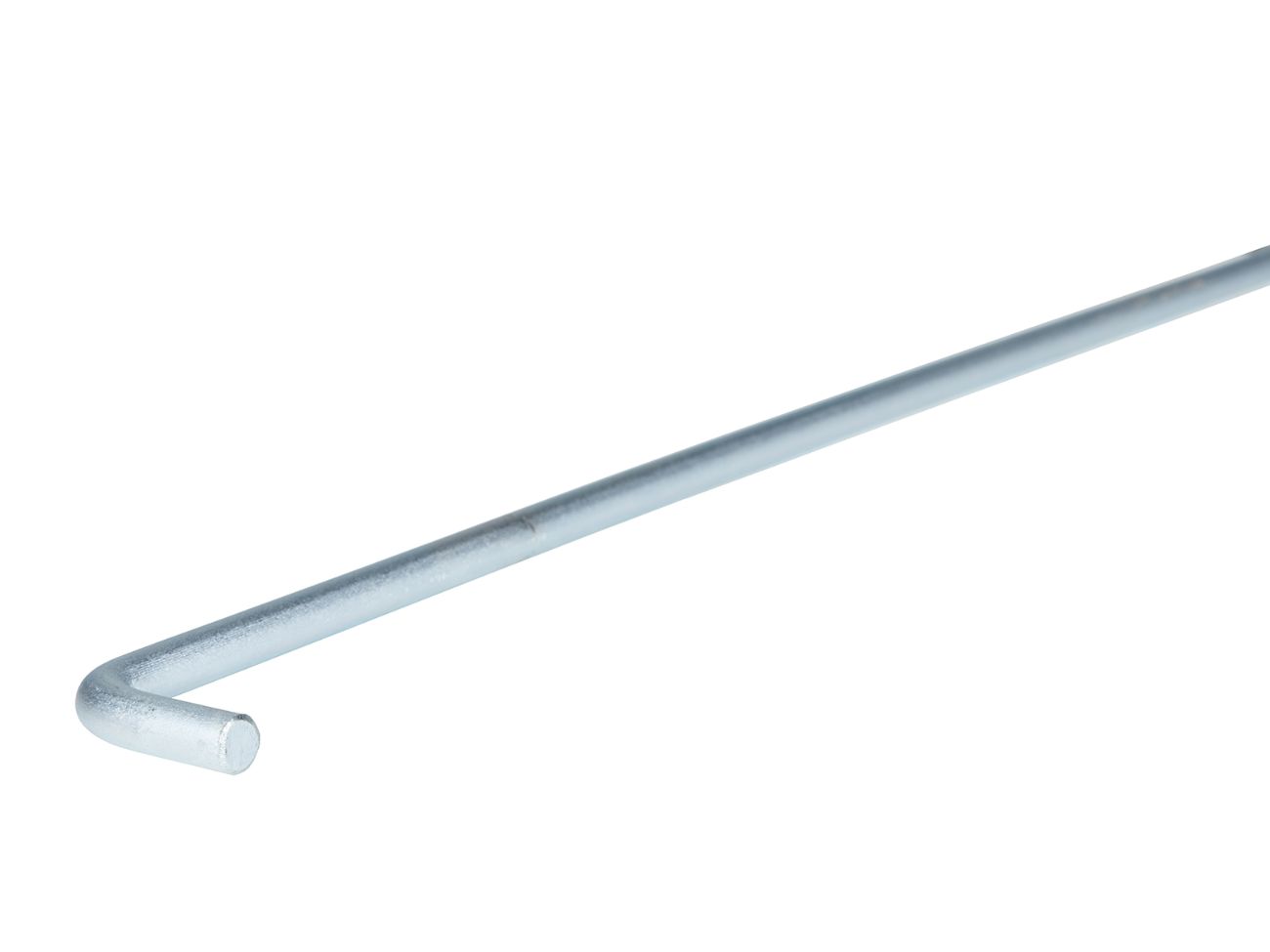 12mm plated steel bar, designed to support the centre of Trailer Covers and Ute Covers. This prevents water pooling on top, which can damage your cover. Comes as a 2m length. Requires 2x Rod Holders (click here to order).
Fitting instructions: cut to the correct length (remember to allow extra for the centre bow and bent ends), then add a centre kink (to give vertical height) and bend the other end over (so it can slot into the bracket).
Code: G36
General Outdoor Cover Parts. We've got you covered.
---
Trailer Cover Bar - $24.00 — Contact Straitline
My Shopping Cart
Number of items:
Total price: