Shade Sail Ratchet - $26.00
Shade Sail Ratchet - $26.00*
*All prices exclude GST. Freight is calculated at checkout.
Buy Shade Sail Ratchet online now.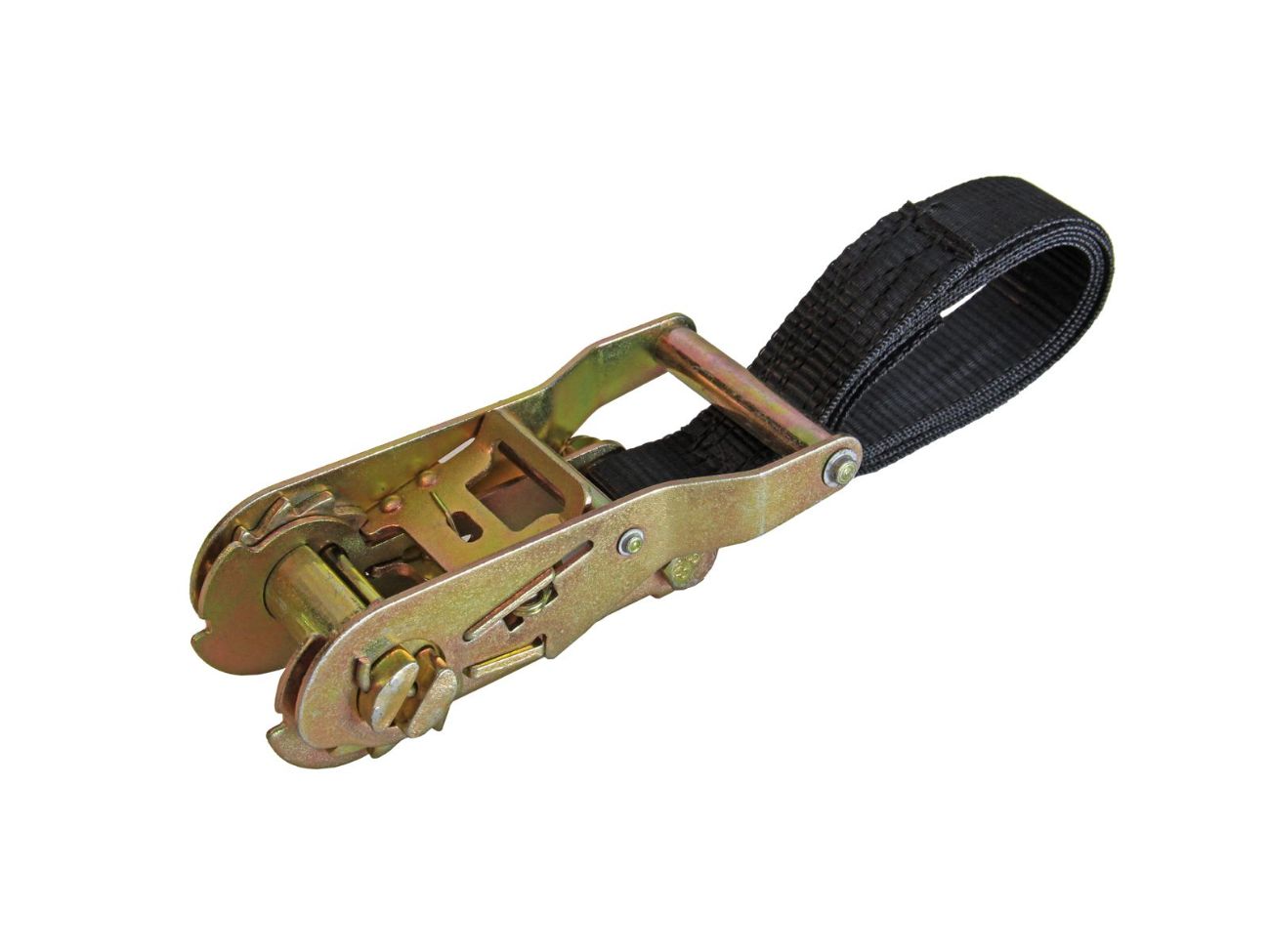 25mm ratchet and 1.4m long webbing strap for safely removing or installing Shade Sails and Overhead Shade Covers. Scroll down for our Shade Sail installation instructions.
CAUTION: Correctly installed Shade Sails are under significant tension to prevent flapping. Make sure your ratchet is secure before releasing tension. Never attempt removal or installation of shade sails in windy conditions. Failure to correctly follow safe procedures can result in injury. Please ensure you have read and understood our installation/removal instructions before attempting to install or remove a Shade Sail.
Code: D05
Shade Sail parts. Shade Canvas parts. We've got you covered.
Downloads
---
Shade Sail Ratchet - $26.00 — Contact Straitline
My Shopping Cart
Number of items:
Total price: