HM2 Steel Tarpaulin Hooks (10 Pack) - $40.00
HM2 Steel Tarpaulin Hooks (10 Pack) - $40.00*
*All prices exclude GST. Freight is calculated at checkout.
Buy HM2 Steel Tarpaulin Hooks (Pack of 10) online now.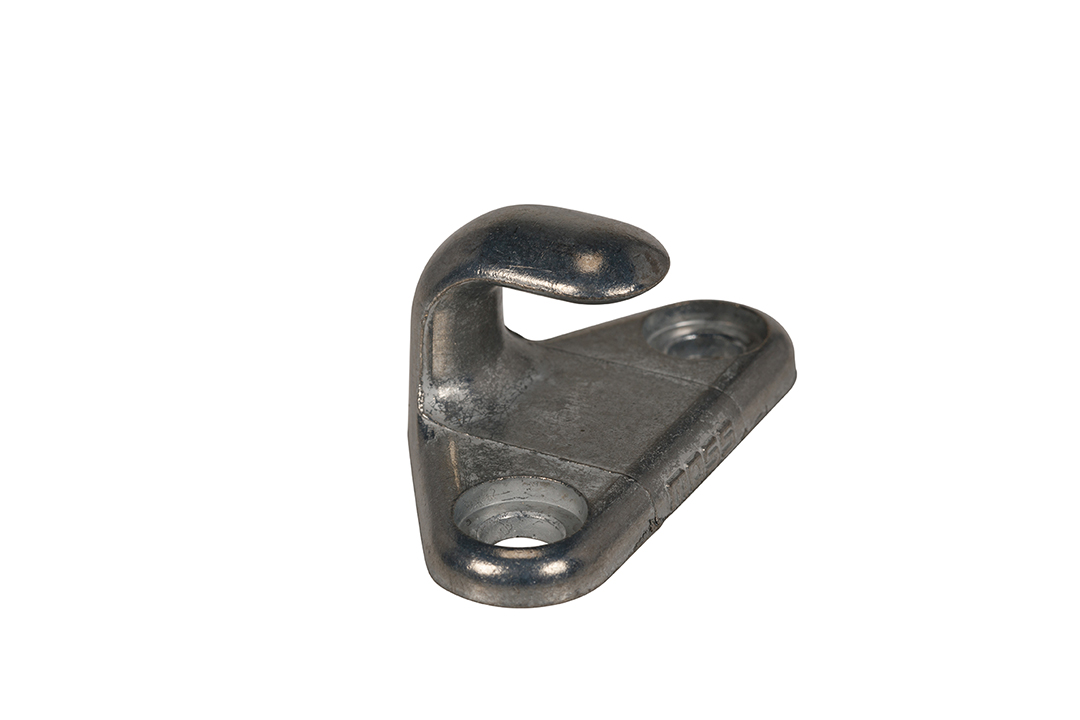 HM2 steel tarpaulin hook. Recommended for use with Straitline® Canvas tarpaulin ropes and shockcord. Simply rivet to your truck body. 50mm x 27mm, 13mm hook gap. Pack of 10.
Need a smaller hook? Click here to order HM1 hooks.
Code: G13 (10)
Tarpaulin Parts. General Transport Parts. We've got you covered.
---
HM2 Steel Tarpaulin Hooks (10 Pack) - $40.00 — Contact Straitline
My Shopping Cart
Number of items:
Total price: