HM1 Steel Hooks (10 Pack) - $32.00
HM1 Steel Hooks (10 Pack) - $32.00*
*All prices exclude GST. Freight is calculated at checkout.
Buy HM1 Steel Hooks (Pack of 10) online now.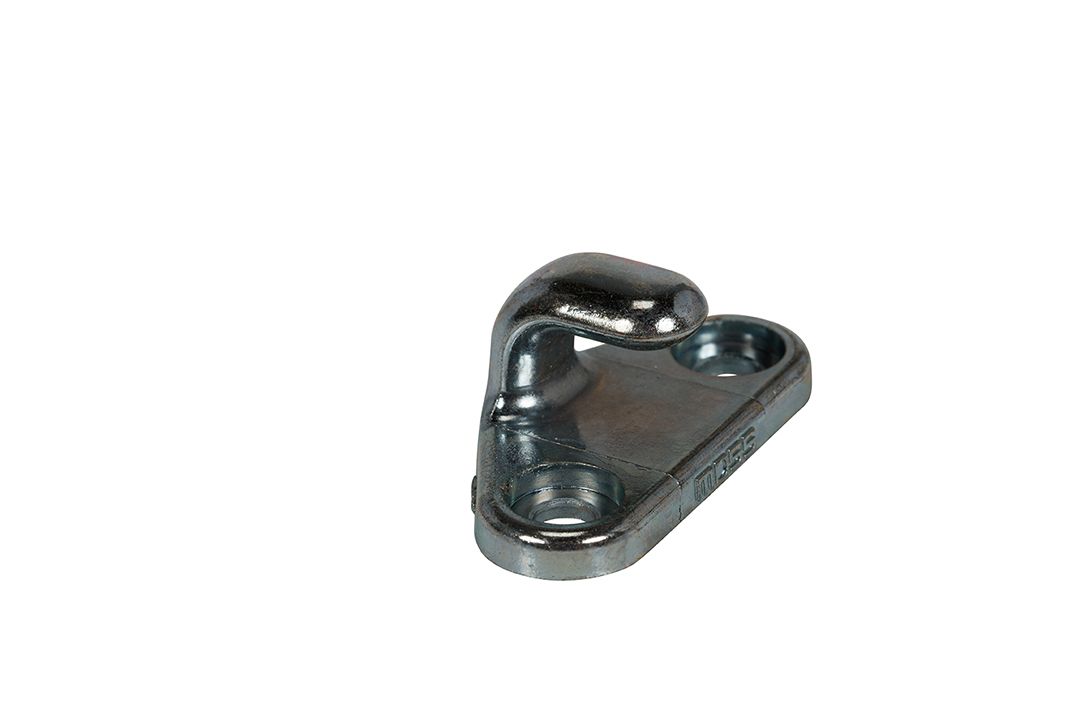 HM1 Steel Hook. Smaller than an HM2 hook, HM1 hooks are perfect for light duty applications. 40mm x 22mm, 9mm hook gap. Pack of 10.
PLEASE NOTE: we recommend HM2 hooks for roll over covers and tarpaulins - click here to order.
Code: G12 (10)
Tarpaulin Parts. General Transport Parts. We've got you covered.
---
HM1 Steel Hooks (10 Pack) - $32.00 — Contact Straitline
My Shopping Cart
Number of items:
Total price: