Economy Tensioner RH/ACW 4 Bolt - $180.00
Economy Tensioner RH/ACW 4 Bolt - $180.00*
*All prices exclude GST. Freight is calculated at checkout.
Buy Economy Tensioners (RH/ACW) 4 Bolt online now.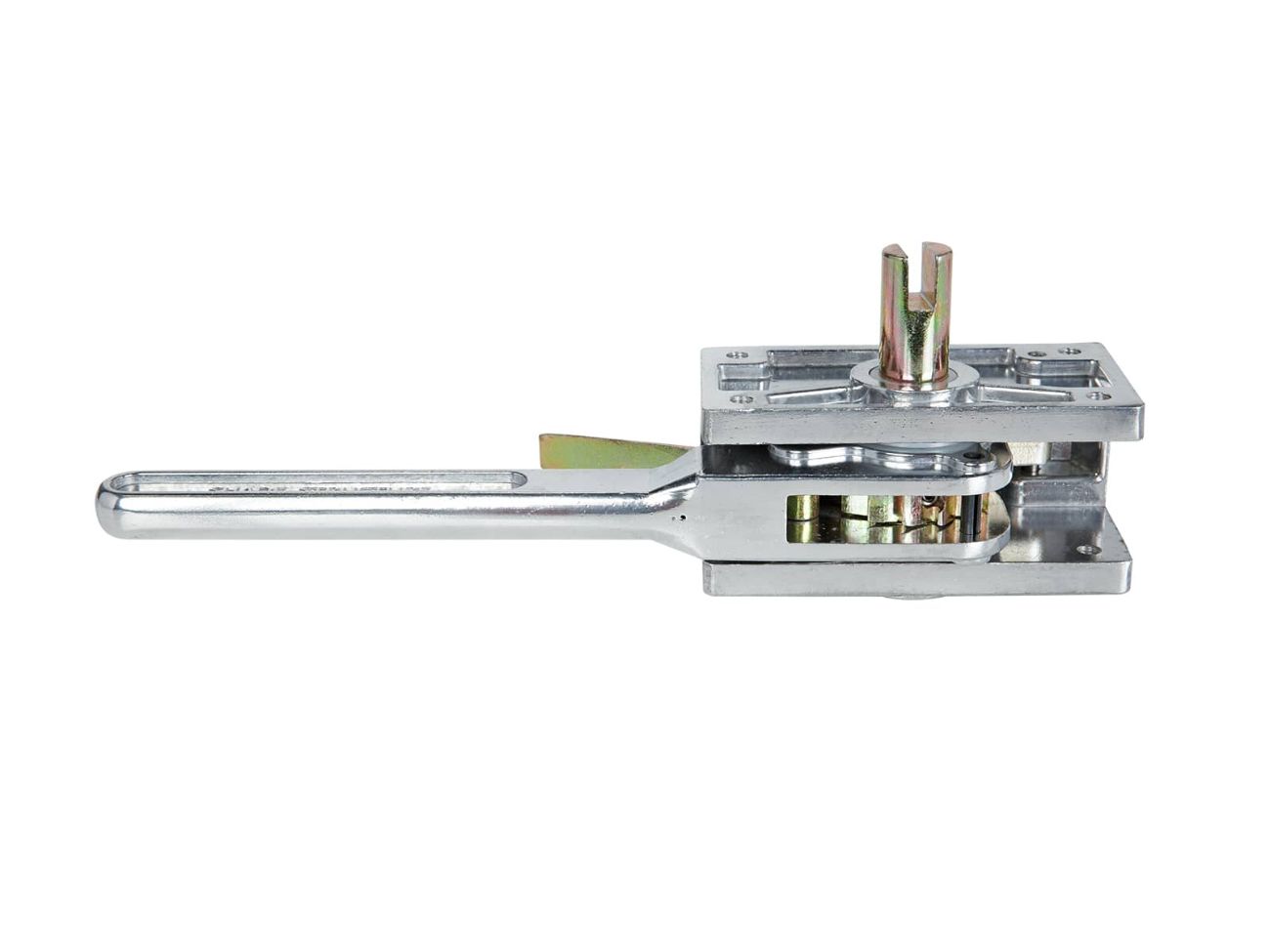 The Economy Tensioner provides value for money: simple and cost-effective. Cast aluminium construction. Fits NZ standard 4 bolt mounting points.
PLEASE NOTE: this page is for 4 Bolt Right Hand/Anticlockwise tensioner orders only. Click here to order 4 Bolt Left Hand/Clockwise tensioners. 3 bolt tensioners also available (see our Online Parts Store).
Code: S18
Side Curtain parts. Curtainsider parts. We've got you covered.
---
Economy Tensioner RH/ACW 4 Bolt - $180.00 — Contact Straitline
My Shopping Cart
Number of items:
Total price: