Roof Support Pole Roller Plate (Small) - $24.60
Roof Support Pole Roller Plate (Small) - $24.60*
*All prices exclude GST. Freight is calculated at checkout.
Buy Roof Support Pole Roller Plates (Small) online now.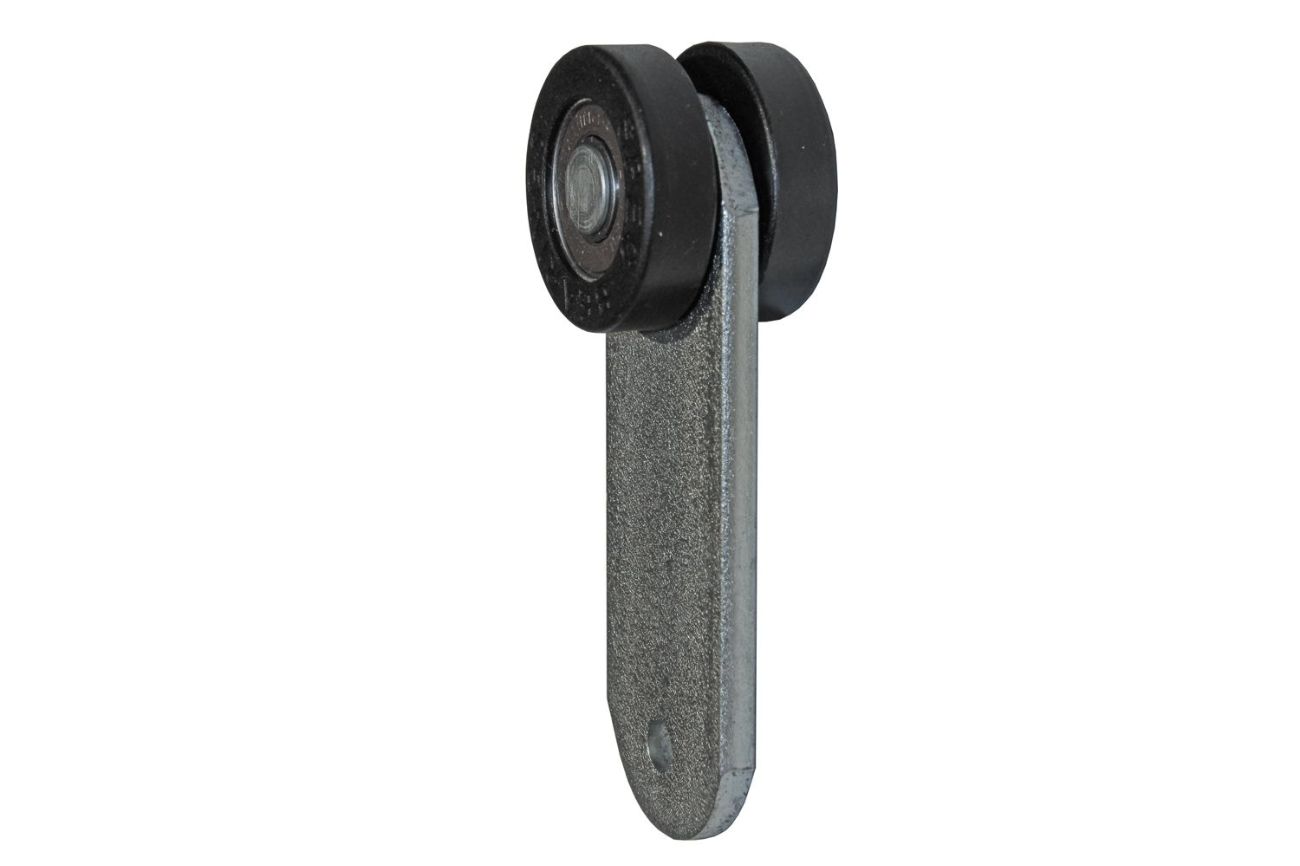 Roller plate for Roof Support Poles (32mm small wheel). Designed to fit Fruehauf track.
37mm large wheel (Straitline®) version also available - please click here to order.
Code: S521
Side Curtain Parts. Curtainsider Parts. We've got you covered.
---
Roof Support Pole Roller Plate (Small) - $24.60 — Contact Straitline
My Shopping Cart
Number of items:
Total price: