Economy Tensioner Roll Pins (10 Pack) - $24.00
Economy Tensioner Roll Pins (10 Pack) - $24.00*
*All prices exclude GST. Freight is calculated at checkout.
Buy Economy Tensioner Roll Pins (10 Pack) online now.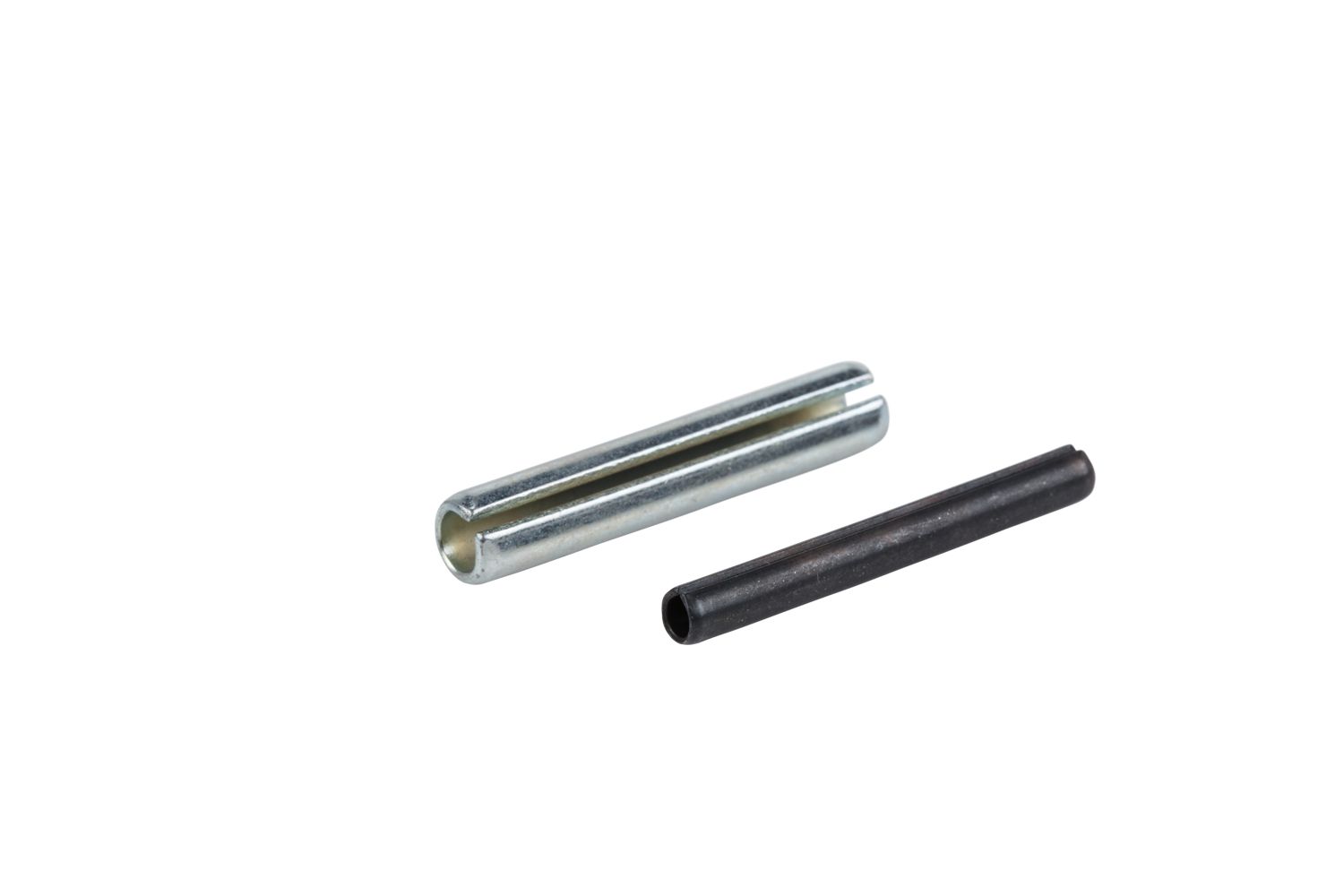 10 pack of replacement double roll pins, for Economy Truck Curtain Tensioners. Each pack includes: 10x 6x35mm Roll Pins and 10x 4x35mm Roll Pins. Can also be used for Twist or T3 side curtain tensioners.
Code: S09 (10)
Side Curtain Parts. Curtainsider Parts. We've got you covered.
---
Economy Tensioner Roll Pins (10 Pack) - $24.00 — Contact Straitline
My Shopping Cart
Number of items:
Total price: