Adjustable Handle - $619.00
Adjustable Handle - $619.00*
*All prices exclude GST. Freight is calculated at checkout.
Buy Elliptical Tarpaulin Adjustable Handles online now. **OVERSIZE ITEM, PLEASE SELECT OVERSIZE FREIGHT AT CHECKOUT. RURAL DELIVERY NOT AVAILABLE**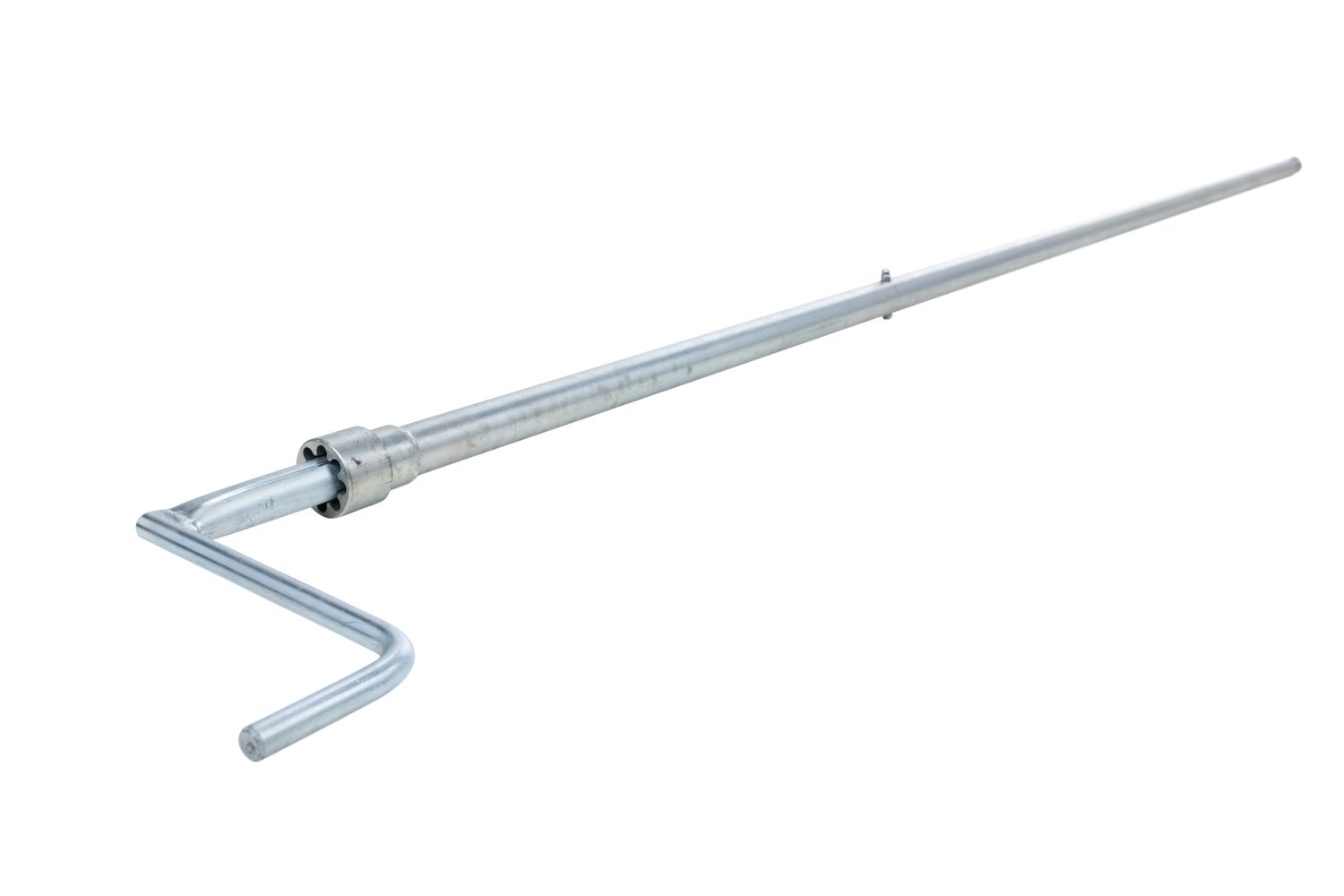 Adjustable ground operation handle for Elliptical Tarpaulins. 2250mm long including spline. Spline at top end for connecting with a universal. Handle can be adjusted into four different positions.
PLEASE NOTE: the spline and handle don't come welded together, as you may need to reduce the length of the handle. If you need us to weld the spline on for you, please contact us.
Non-adjustable handles also available - click here to order.
Code: D48
Elliptical Tarpaulin Parts. Elliptical Roll Over Cover Parts. We've got you covered.
---
Adjustable Handle - $619.00 — Contact Straitline
My Shopping Cart
Number of items:
Total price: