Flex Bow Bracket (each) - $87.00
Flex Bow Bracket (each) - $87.00*
*All prices exclude GST. Freight is calculated at checkout.
Buy Elliptical Tarpaulin Flex Bow Brackets (each) online now.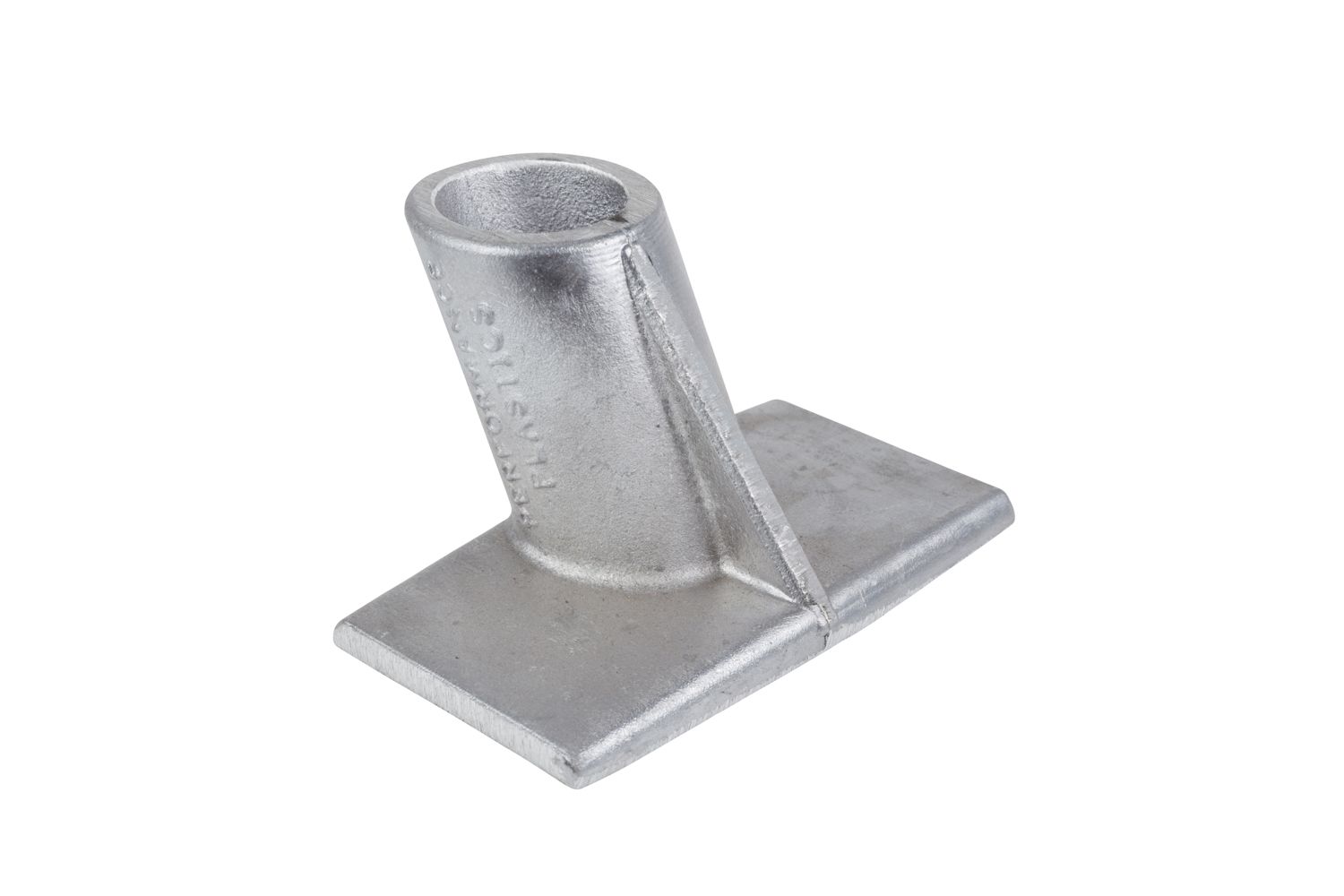 Aluminium mounting bracket for Elliptical Tarpaulin flex bows, sold individually. We recommend welding these brackets to the side of your trailer. See below for install instructions.
Flex bows also available - click here to order.
Code: D77
Elliptical Tarpaulin Parts. Elliptical Roll Over Cover Parts. We've got you covered.
Downloads
---
Flex Bow Bracket (each) - $87.00 — Contact Straitline
My Shopping Cart
Number of items:
Total price: