Solcor Core (per metre) - $5.00
Solcor Core (per metre) - $5.00*
*All prices exclude GST. Freight is calculated at checkout.
Buy Solcor Core (per metre) online now.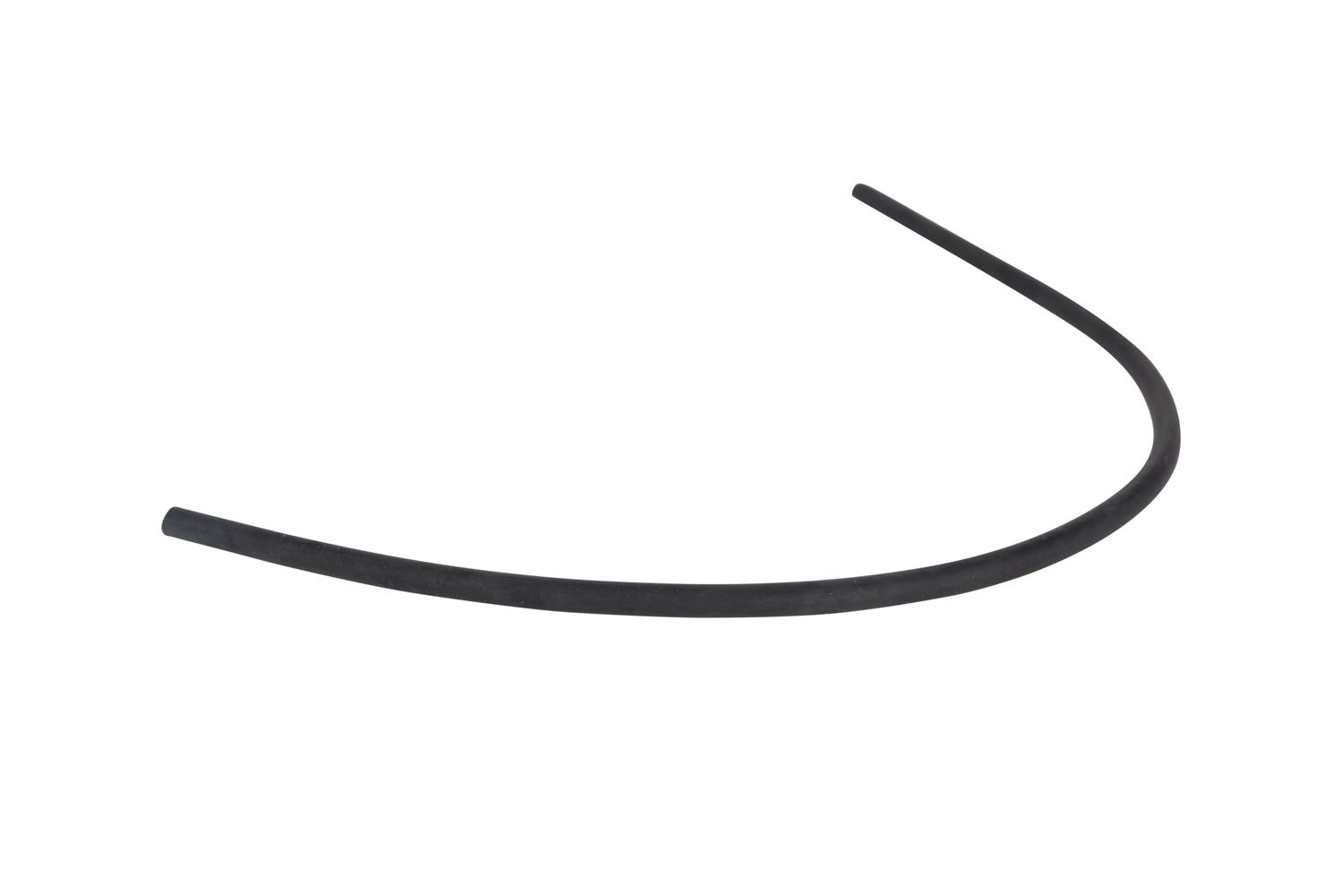 Tough solid rubber Solcor shockcord core, 7.4mm diameter. Recommended for use with Elliptical Tarpaulins, Solcor Core lasts longer than standard Solcor inside the elliptical pole. Not designed for exposure to UV. Also called rubber bungy or rubber stretchy.
Looking for standard 8mm Solcor? Click here to order now.
Code: R28
Elliptical Tarpaulin Parts. Elliptical Roll Over Cover Parts. We've got you covered.
---
Solcor Core (per metre) - $5.00 — Contact Straitline
My Shopping Cart
Number of items:
Total price: