Eyebolt M12x300 Galv - $28.00
Eyebolt M12x300 Galv - $28.00*
*All prices exclude GST. Freight is calculated at checkout.
Buy Eyebolt M12x300 Galv online now.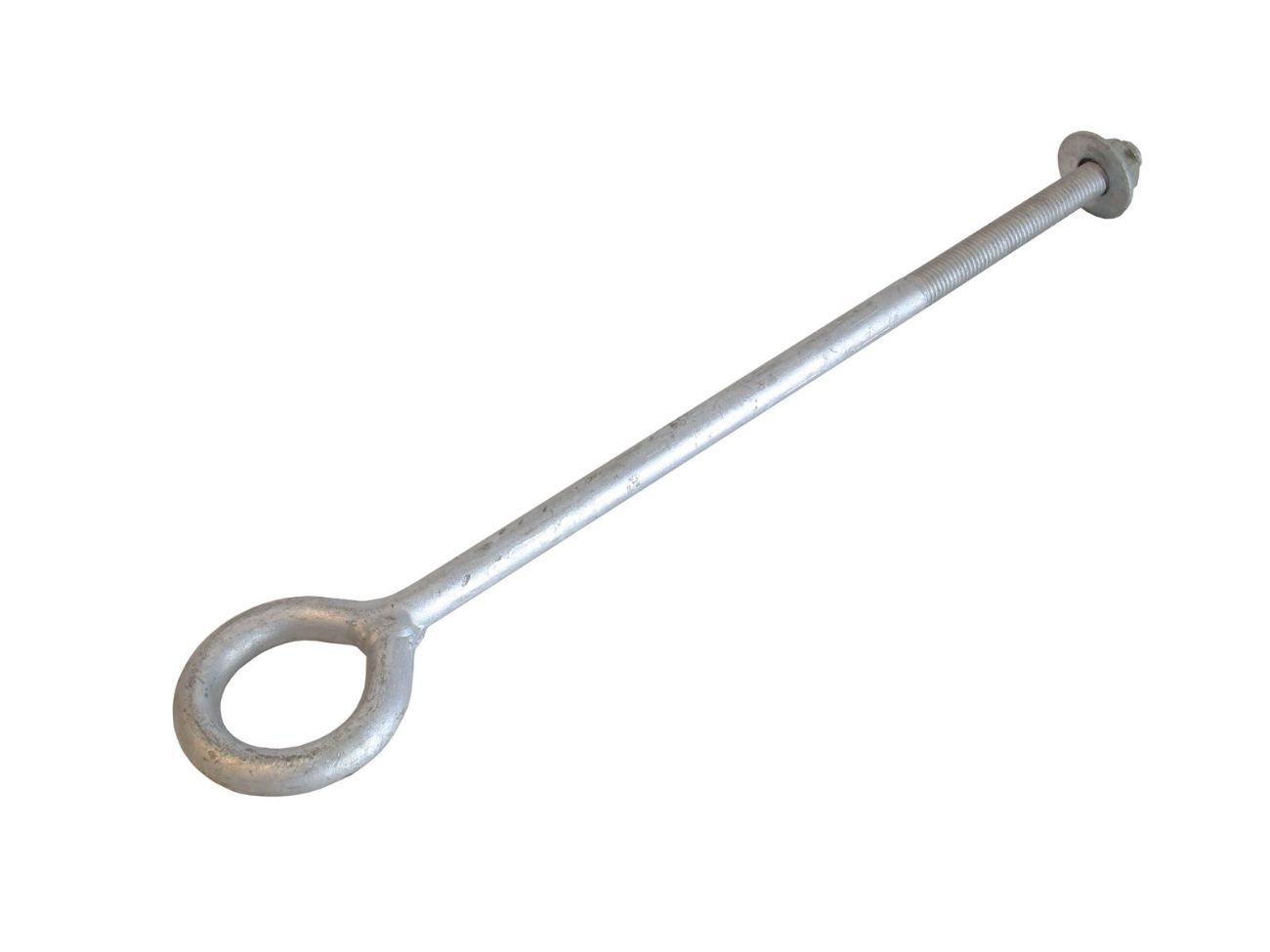 300mm galvanised steel M12 eyebolt, recommended for use with timber poles. We also sell stainless steel eyebolts in 200mm (click here to order) and 140mm (click here to order) sizes.
Code: G65
Shade Sail parts. Shade Canvas parts. We've got you covered.
---
Eyebolt M12x300 Galv - $28.00 — Contact Straitline
My Shopping Cart
Number of items:
Total price: