Aluminium Load Plates - $1.00
Aluminium Load Plates - $1.00*
*All prices exclude GST. Freight is calculated at checkout.
Buy Aluminium Load Plates online now.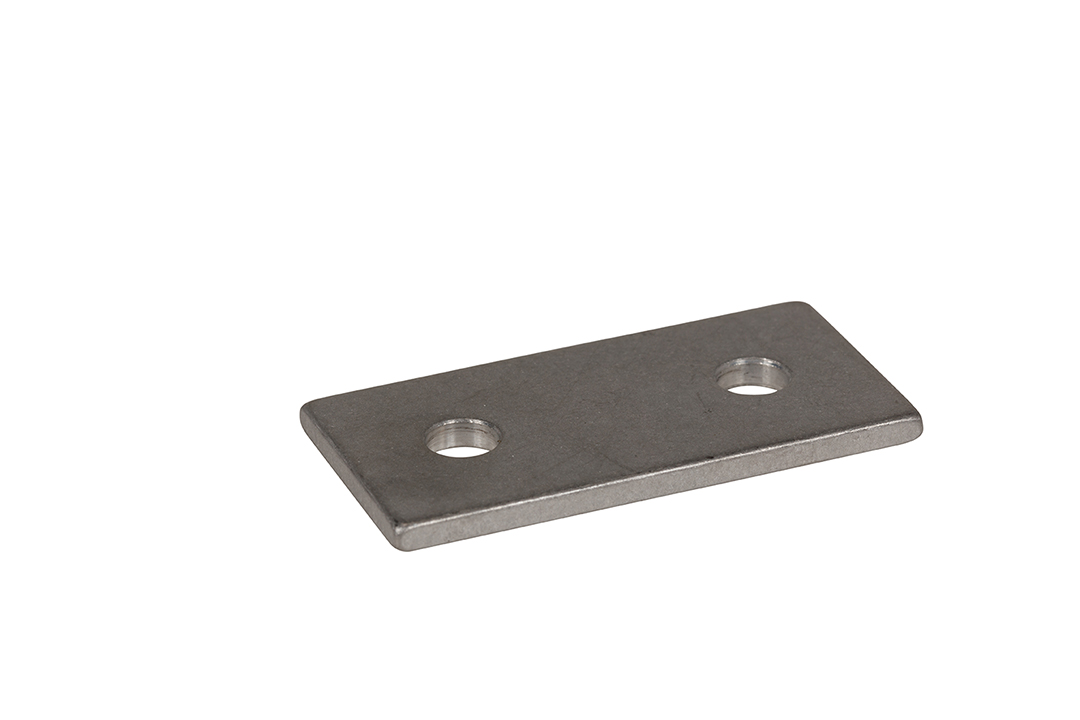 Aluminium load plates are the washers that secure the buckles to your side curtains. Designed to fit a 6mm bolt.
Requires a Straitline® SS Bolt Plate (click here to order) and 2x M6 Nyloc Nuts (click here to order).
**BULK DISCOUNT AVAILABLE: Buy 26 or more for 90c +GST each.** To claim the bulk discount, simply increase the quantity at checkout to 26 or more.
Code: S55
Side Curtain Parts. Curtainsider Parts. We've got you covered.
---
Aluminium Load Plates - $1.00 — Contact Straitline
My Shopping Cart
Number of items:
Total price: