Weldable Webbing White (100m Roll) - $180.00
Weldable Webbing White (100m Roll) - $180.00*
*All prices exclude GST. Freight is calculated at checkout.
Buy Weldable Webbing White (100m Rolls) online now.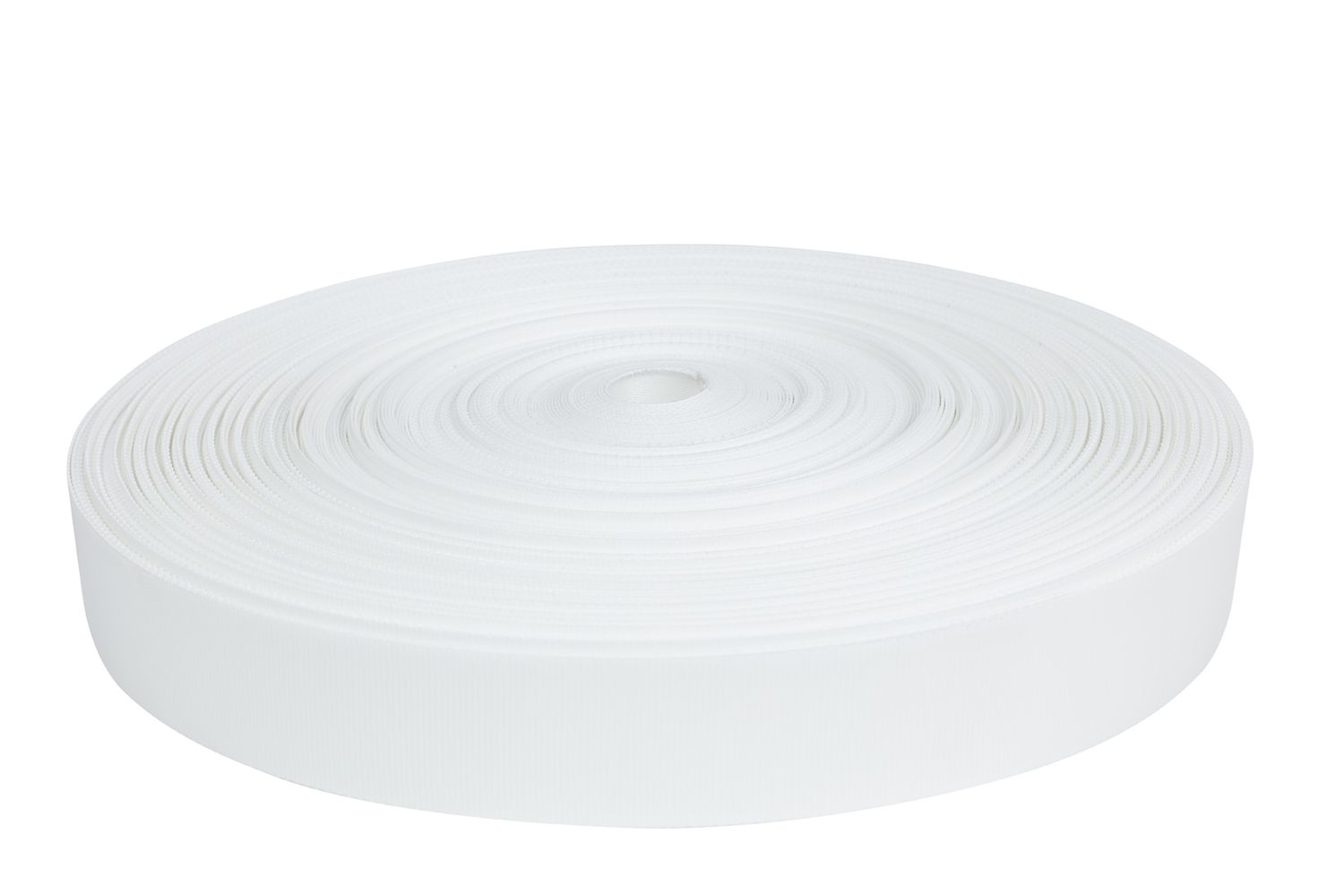 Weldable curtainside webbing, for use on side curtains, roll overs and other PVC products. Can be welded using hot air or high frequency. 100m roll.
This page is for ordering White Weldable Webbing. Click here to order Red and click here to order Silver Grey.
Code: W63 (ROLL)
Side Curtain Parts. Curtainsider Parts. We've got you covered.
---
Weldable Webbing White (100m Roll) - $180.00 — Contact Straitline
My Shopping Cart
Number of items:
Total price: