M6 Nuts (100 Pack) - $20.00
M6 Nuts (100 Pack) - $20.00*
*All prices exclude GST. Freight is calculated at checkout.
Buy M6 Nuts (100 Pack) online now.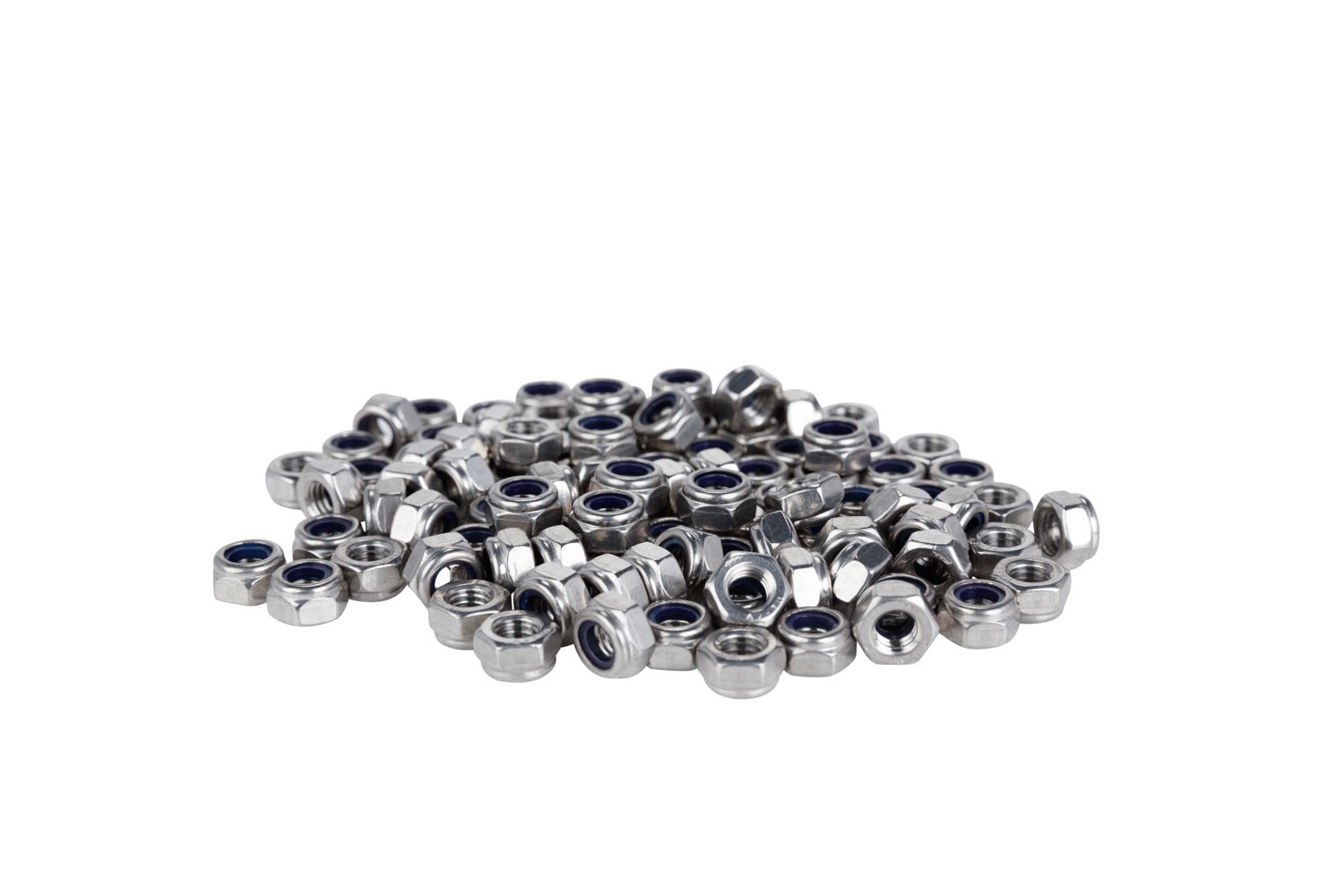 M6 Nyloc Nuts, used with Stainless Steel Bolt Plates to mount Overcentre Buckles and Track Bolts. Pack of 100. Also used with M6x25 SS Washers and M6x12 SS Bolts to secure Curtain Hangers to side curtains.
Code: X83 (100)
Side Curtain Parts. Curtainsider Parts. We've got you covered.
---
M6 Nuts (100 Pack) - $20.00 — Contact Straitline
My Shopping Cart
Number of items:
Total price: