Curved Pole Washers (10 Pack) - $20.00
Curved Pole Washers (10 Pack) - $20.00*
*All prices exclude GST. Freight is calculated at checkout.
Buy Curved Pole Washers (10 Pack) online now.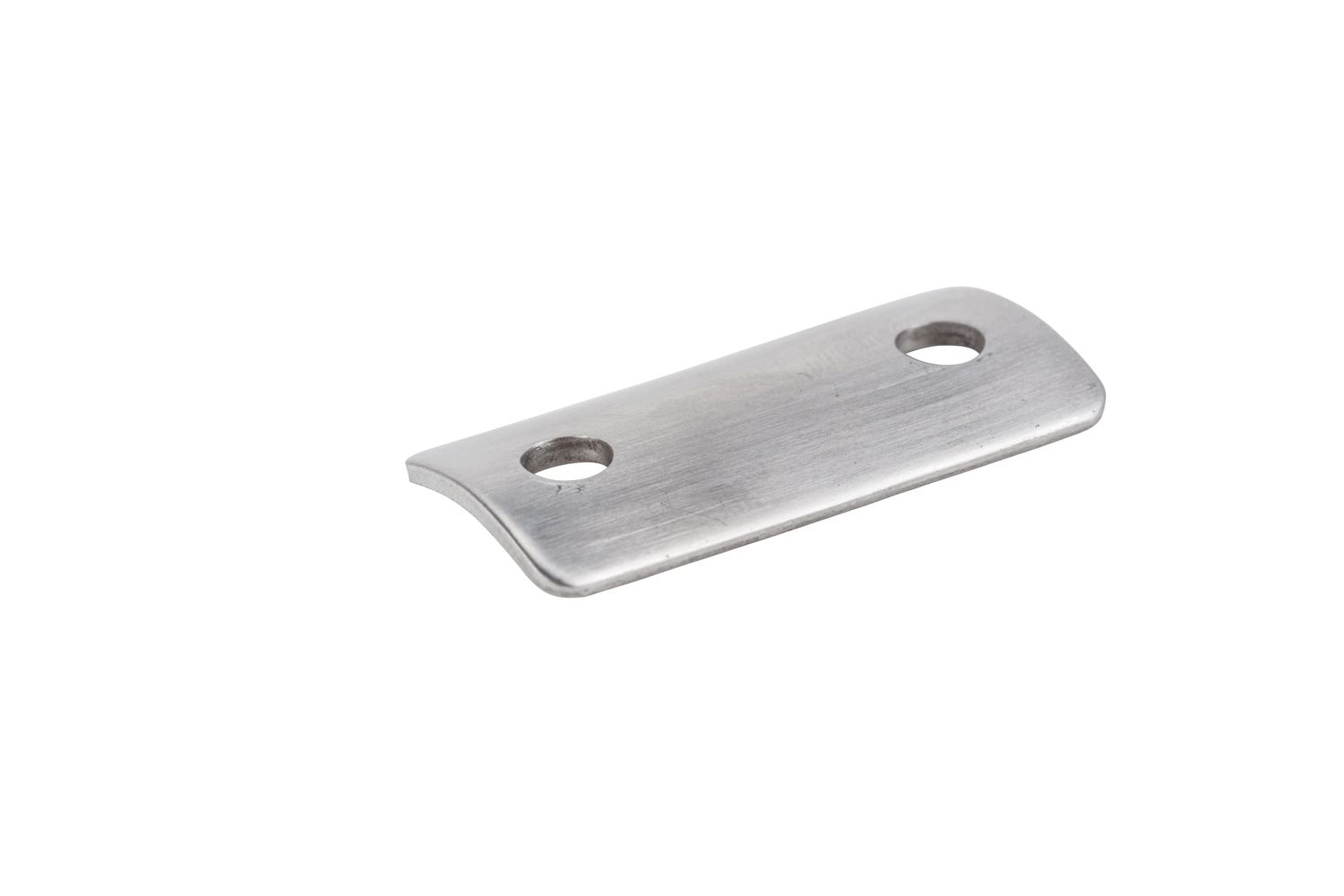 Stainless steel curved pole washers secure your curtain to the end poles. Pack of 10. Requires 2x 6-8 rivets (sold separately, click here to order).
Need new pole handles as well? Our pole handle kits come with two curved washers... click here to find out more.
Code: S33 (10)
Side Curtain Parts. Curtainsider Parts. We've got you covered.
---
Curved Pole Washers (10 Pack) - $20.00 — Contact Straitline
My Shopping Cart
Number of items:
Total price: