Overcentre Buckle 50mm - $14.00
Overcentre Buckle 50mm - $14.00*
*All prices exclude GST. Freight is calculated at checkout.
Buy Overcentre Buckles 50mm online now.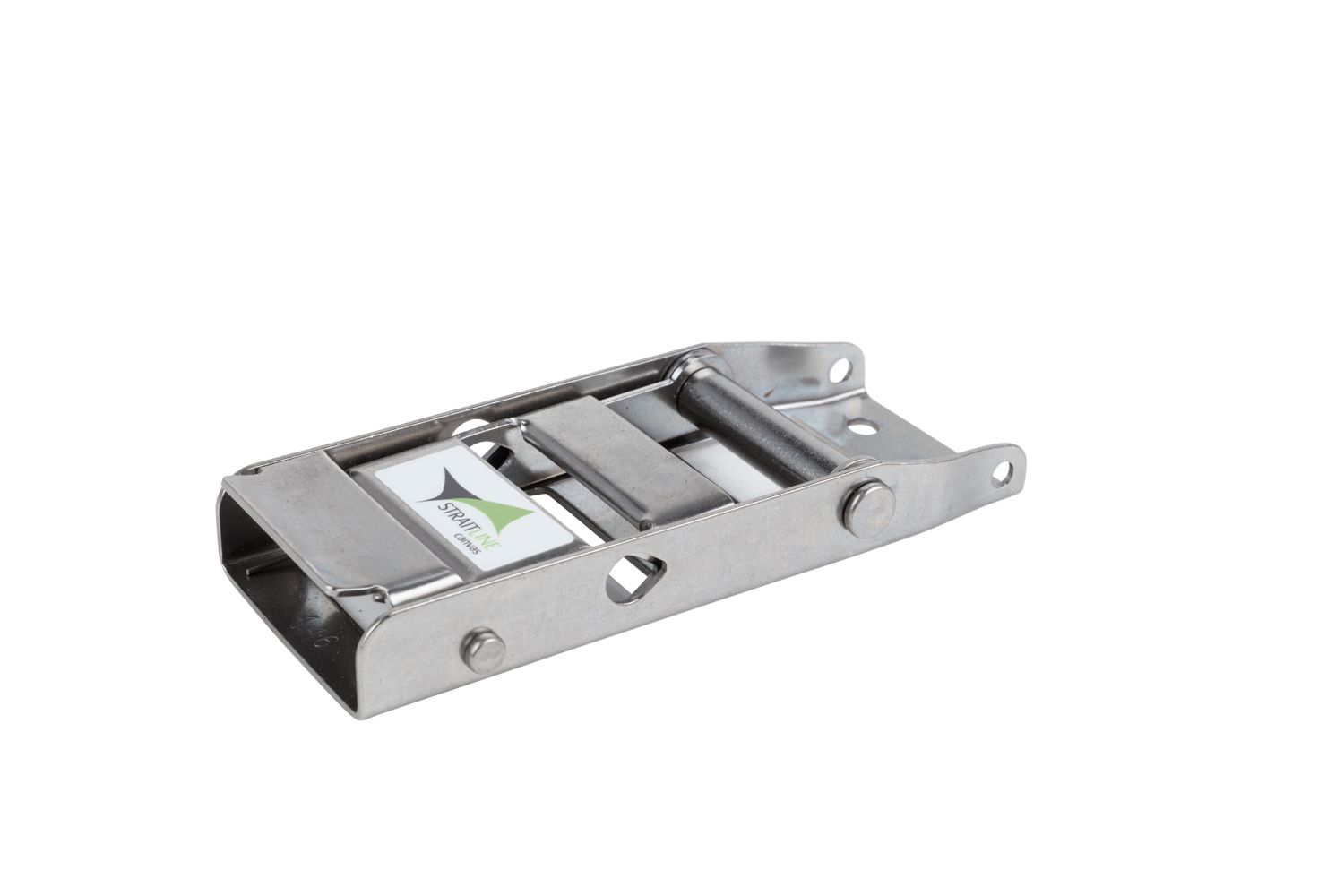 Easy close overcentre buckle (50mm width), made from stainless steel. Custom designed by Straitline® Canvas.
If you want buckles supplied with a Straitline® sticker, please email us or call 06 356 9965 after you have placed your order.
**BULK DISCOUNT AVAILABLE: Buy 26 or more for $11.00 +GST each.** To claim the bulk discount, simply increase the quantity at checkout to 26 or more.
Code: S54
Side Curtain Parts. Curtainsider Parts. We've got you covered.
---
Overcentre Buckle 50mm - $14.00 — Contact Straitline
My Shopping Cart
Number of items:
Total price: