Pole Handle & Track Bolt Kit - $9.60
Pole Handle & Track Bolt Kit - $9.60*
*All prices exclude GST. Freight is calculated at checkout.
Buy Pole Handle Kits with Track Bolts online now.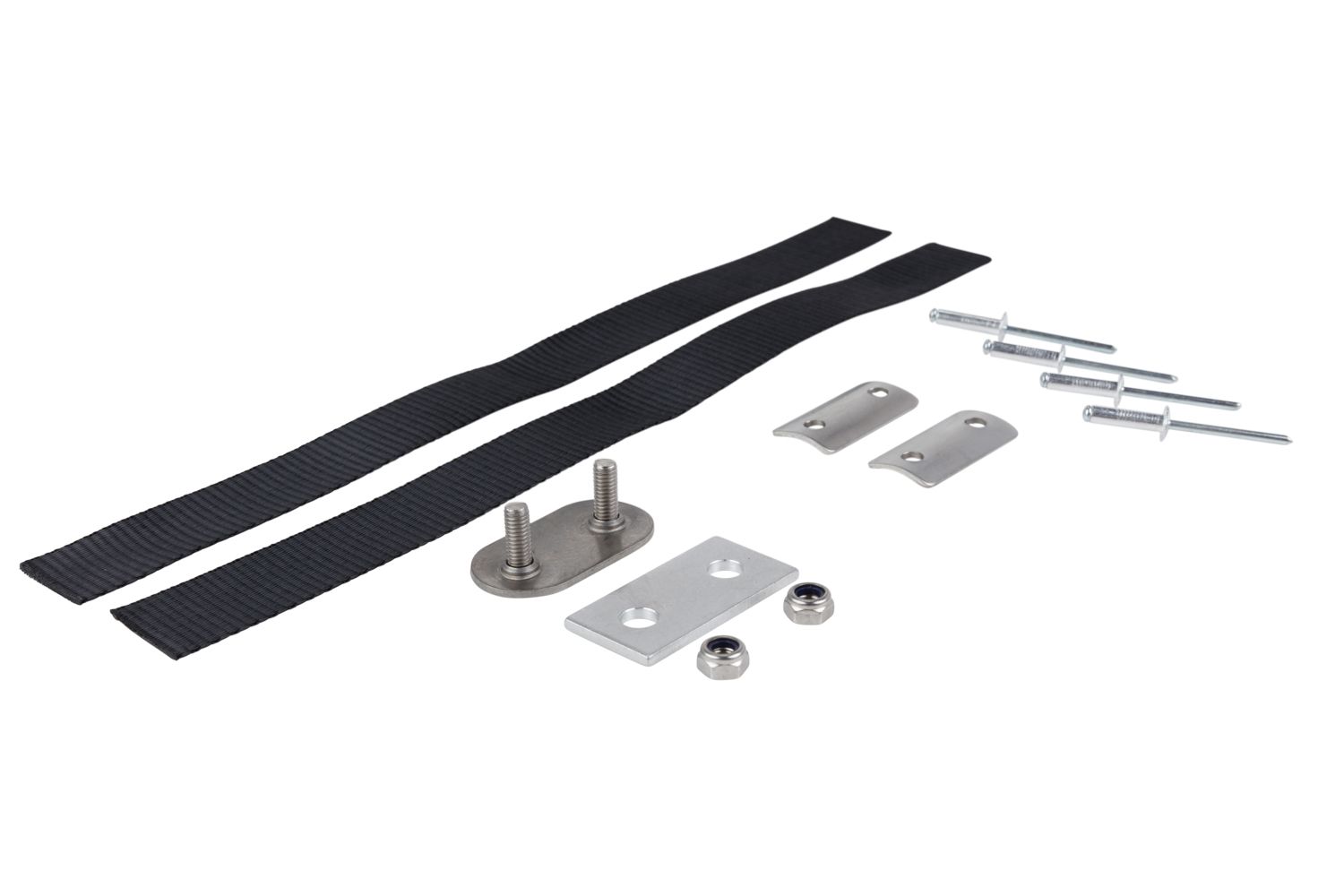 This kit contains two side curtain pole handles and one track bolt. Can be used for installing a new curtain, or replacing handles on an existing curtain. Includes:
2x Pre-cut Webbing Pole Handles (300mm long)
2x Curved Washers
4x 6-8 Rivets
1x Track Bolt Kit
Curved Washers, Pole Handles, 6-8 Rivets and Track Bolts can also be ordered separately. Click here for Curved Washers (10 pack), click here for Pole Handles (10 pack), click here for 6-8 Rivets (100 pack) and click here for Track Bolts.
Code: S37
Side Curtain Parts. Curtainsider Parts. We've got you covered.
---
Pole Handle & Track Bolt Kit - $9.60 — Contact Straitline
My Shopping Cart
Number of items:
Total price: