Curtain Strap Black Flat Rave (each) - $15.00
Curtain Strap Black Flat Rave (each) - $15.00*
*All prices exclude GST. Freight is calculated at checkout.
Buy Black Flat Rave Curtain Straps (each) online now.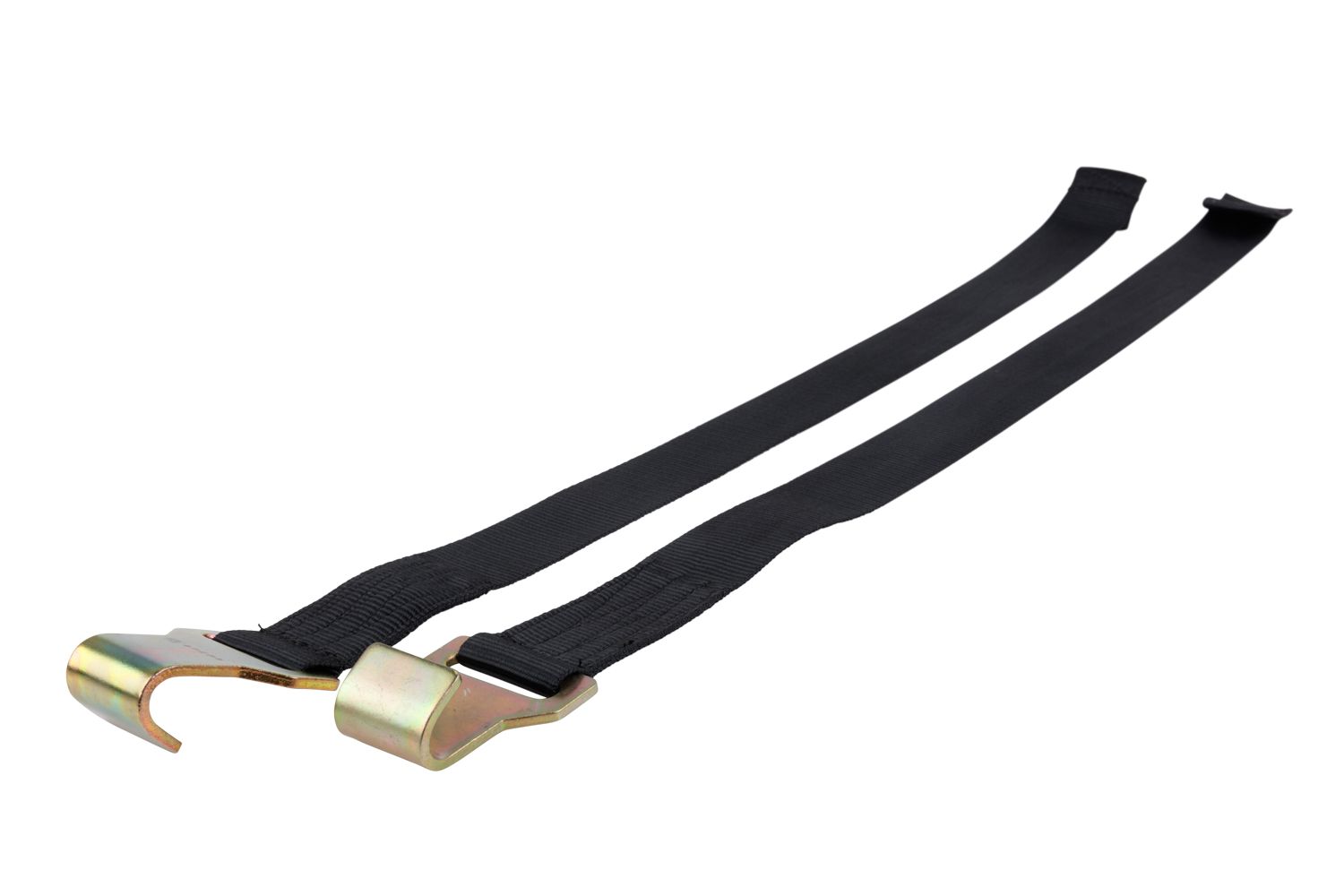 Do you have problems with straps breaking over the wheel arches? Flat rave straps are the answer: a slim-line hook that reduces the chance of the wheels catching the strap.
PLEASE NOTE: Flat Rave straps are only suitable if there is a deck cutout. If there is no deck cutout over your wheel arch, we recommend standard curtain straps. Click here to buy standard Small Rave Black Curtain Straps.
Where possible, Straitline® designs side curtains to avoid locating straps above wheel arches.
Code: S59
Side Curtain parts. Curtainsider parts. We've got you covered.
---
Curtain Strap Black Flat Rave (each) - $15.00 — Contact Straitline
My Shopping Cart
Number of items:
Total price: