Large Rave Hook - $2.60*
*All prices exclude GST. Freight is calculated at checkout.
Buy Large Rave Curtain Hooks online now.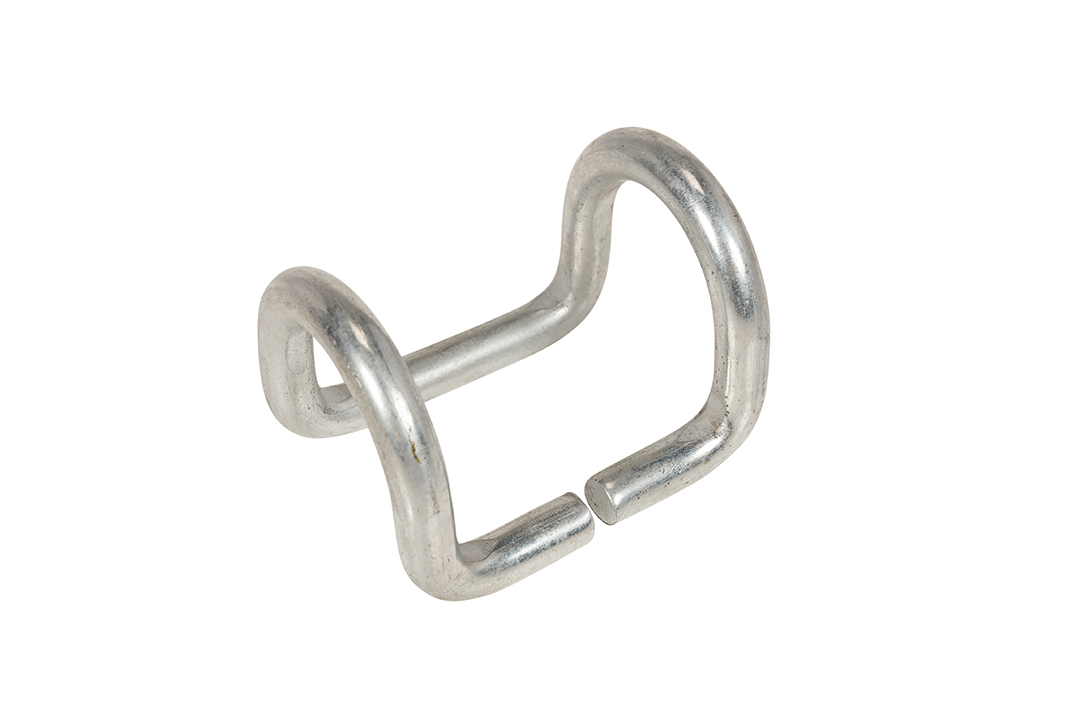 Large rave steel curtain hook, for use on rope rails. Also called a 35mm hook (note: 35mm is the inside measurement of the rave hook - the gap, or inside of the 'U').
Click here for small rave hooks.
**BULK DISCOUNT AVAILABLE: Buy 26 or more for $2.30 +GST each.** To claim the bulk discount, simply increase the quantity at checkout to 26 or more.
Code: S57
Side Curtain Parts. Curtainsider Parts. We've got you covered.
---
Large Rave Hook - $2.60 — Contact Straitline
My Shopping Cart
Number of items:
Total price: