Pole Base Plug - $12.00*
*All prices exclude GST. Freight is calculated at checkout.
Buy Straitline® Pole Base Plugs online now.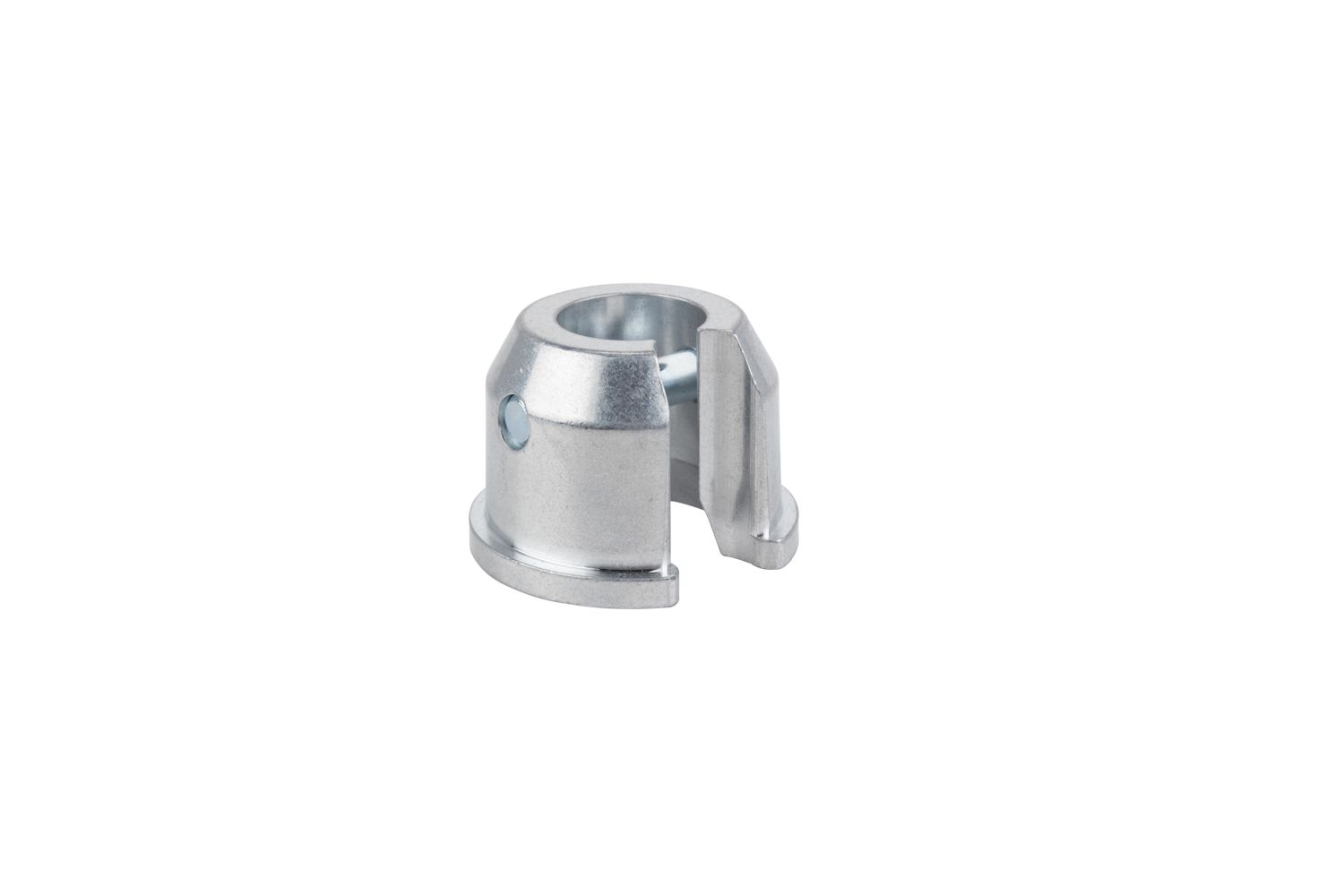 Sick of base plugs constantly breaking? Straitline® pole base plugs are milled from a single aluminium block, with a high tensile steel pin. Milled aluminium is much stronger than traditional cast aluminium base plugs.
Straitline® Base Plugs are designed to fit Straitline® Curtain Poles, but are compatibile with all NZ standard Curtain Poles.
Need to buy a pole as well? It's cheaper to buy them together... click here for a package deal.
Code: S32
Side Curtain Parts. Curtainsider Parts. We've got you covered.
---
Pole Base Plug - $12.00 — Contact Straitline
My Shopping Cart
Number of items:
Total price: