Curtain Strap Dark Blue Large Rave (Box of 50) - $350.00
Curtain Strap Dark Blue Large Rave (Box of 50) - $350.00*
*All prices exclude GST. Freight is calculated at checkout.
Buy Dark Blue Large Rave Curtain Straps (Box of 50) online now.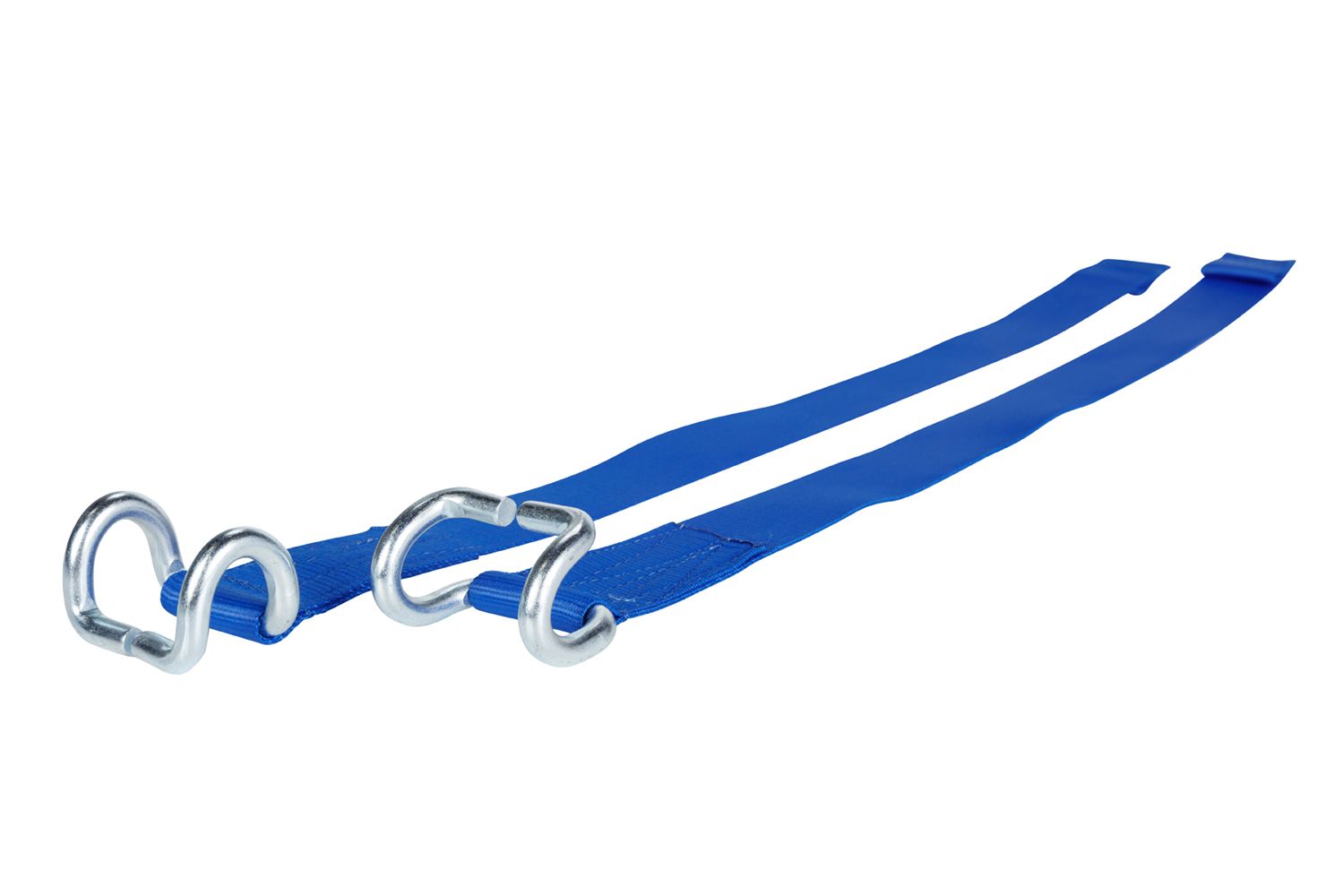 Dark blue large rave hook side curtain straps (35mm, for attaching to rope rails). Curtains that use dark blue straps include MOVe Logistics and StraitNZ Linehaul.
Click here for a box of small rave hook straps (23mm, for attaching to coaming rails).
PLEASE NOTE: this page is for ordering boxes of 50 only. Straps are also sold individually - click here to order.
Code: S69 (BOX OF 50)
Side Curtain parts. Curtainsider parts. We've got you covered.
---
Curtain Strap Dark Blue Large Rave (Box of 50) - $350.00 — Contact Straitline
My Shopping Cart
Number of items:
Total price: