Roof Support Pole Hanger Strap - $7.40
Roof Support Pole Hanger Strap - $7.40*
*All prices exclude GST. Freight is calculated at checkout.
Buy Hanger Straps for Roof Support Poles online now.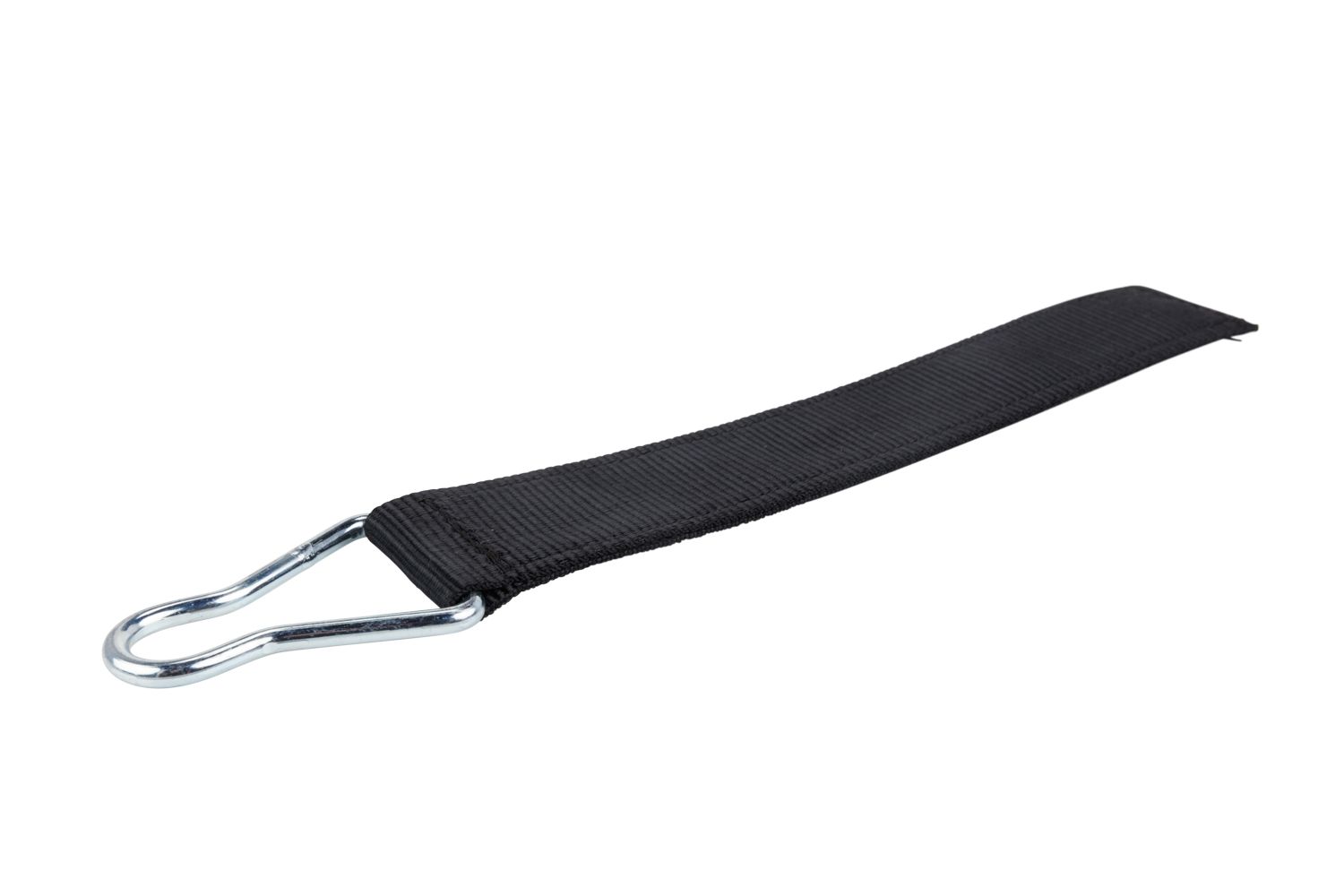 Hanger Strap for Roof Support Poles. Double thickness to resist wearing. Simply bolt or rivet on (washer recommended to reduce wearing). 7mm steel hanger and 48mm width black side curtain spec webbing.
Designed to work with normal Curtain Rollers (sold separately). Click here to order Large Curtain Rollers and click here for Small Curtain Rollers.
Code: S70
Side Curtain Parts. Curtainsider Parts. We've got you covered.
---
Roof Support Pole Hanger Strap - $7.40 — Contact Straitline
My Shopping Cart
Number of items:
Total price: