7mm Bolt Rope (per metre) - $2.00
7mm Bolt Rope (per metre) - $2.00*
*All prices exclude GST. Freight is calculated at checkout.
Buy 7mm Bolt Rope (per metre) online now.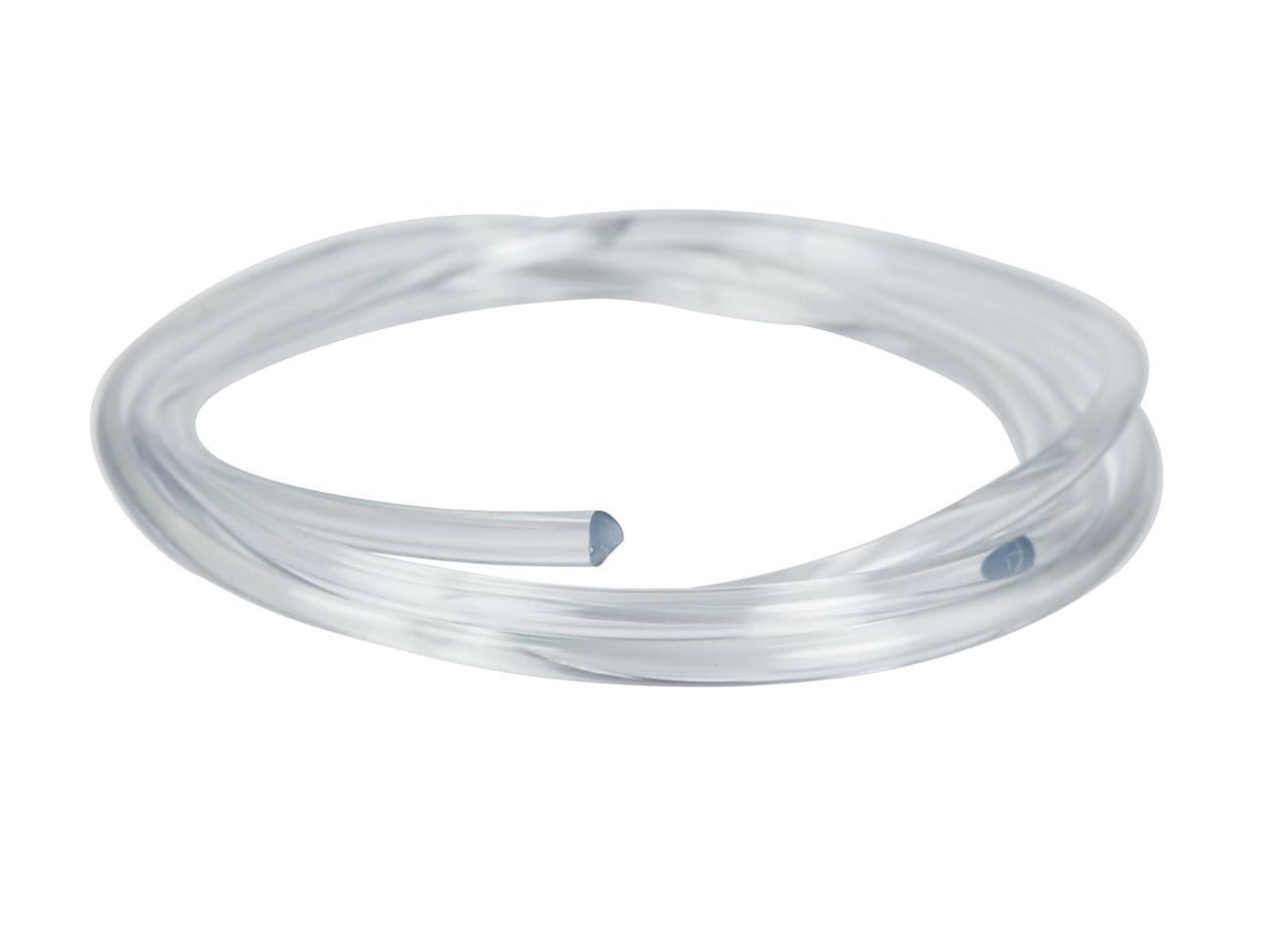 7mm extruded plastic rope bead. Used in side curtain hems (for where the curtain fits into the curtain poles). Sold per metre.
Code: R61
Side Curtain Parts. Curtainsider Parts. We've got you covered.
---
7mm Bolt Rope (per metre) - $2.00 — Contact Straitline
My Shopping Cart
Number of items:
Total price: