Twist Curtain Tensioner RH/ACW 3 Bolt - $299.00
Twist Curtain Tensioner RH/ACW - $299.00*
*All prices exclude GST. Freight is calculated at checkout.
Buy Twist Curtain Tensioners (Right Hand/Anticlockwise) online now.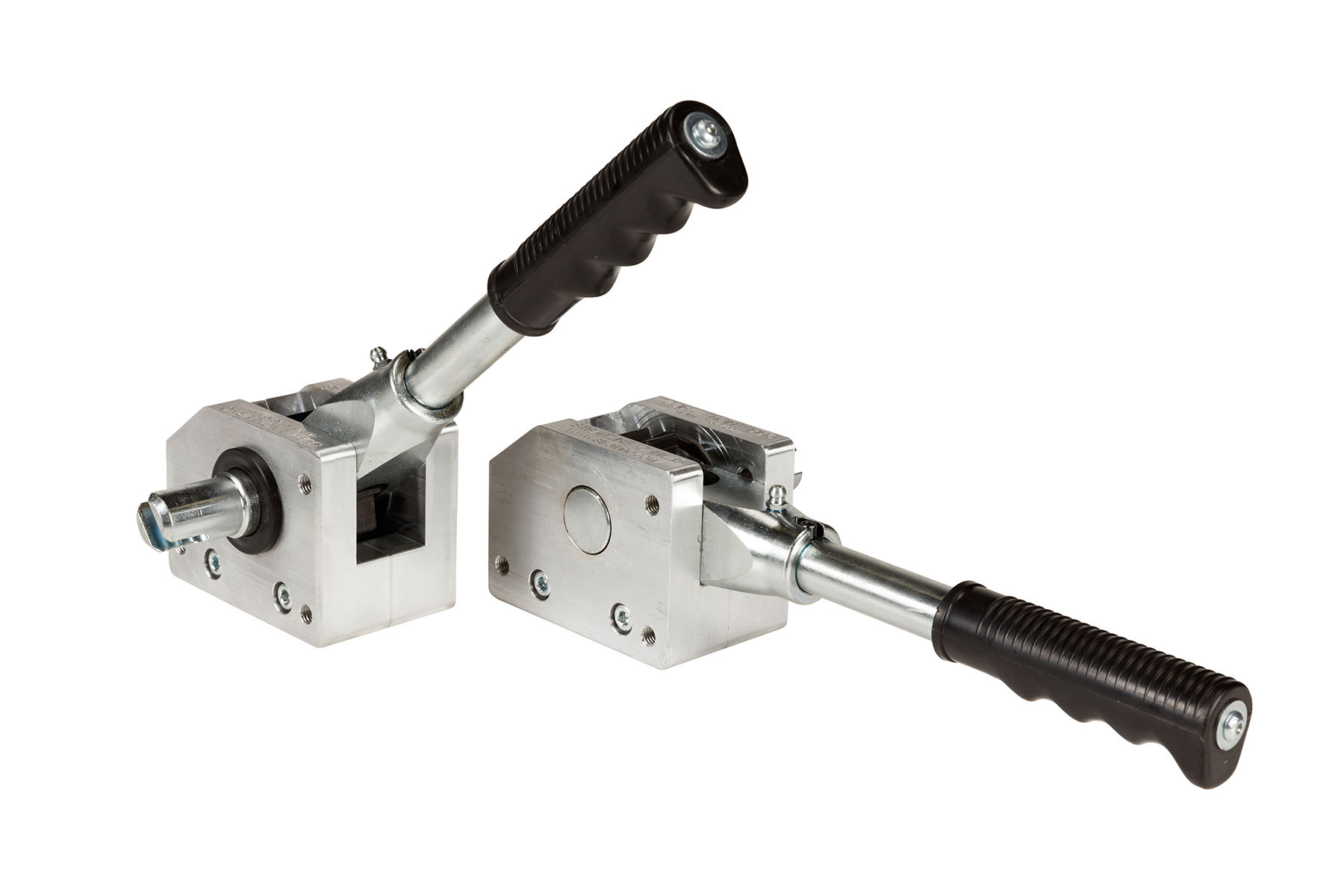 Twist Tensioners have an easy open twist handle and a tough milled aluminium body. Precision engineered. Fits NZ standard 3 bolt mounting points. Also called curtain ratchets or Quirk Tensioners.
PLEASE NOTE: this page is for Right Hand/Anticockwise orders only. Please click here for Left Hand/Clockwise orders.
Code: S16
Side Curtain parts. Curtainsider parts. We've got you covered.
---
Twist Curtain Tensioner RH/ACW 3 Bolt - $299.00 — Contact Straitline
My Shopping Cart
Number of items:
Total price: